Jan 19th 20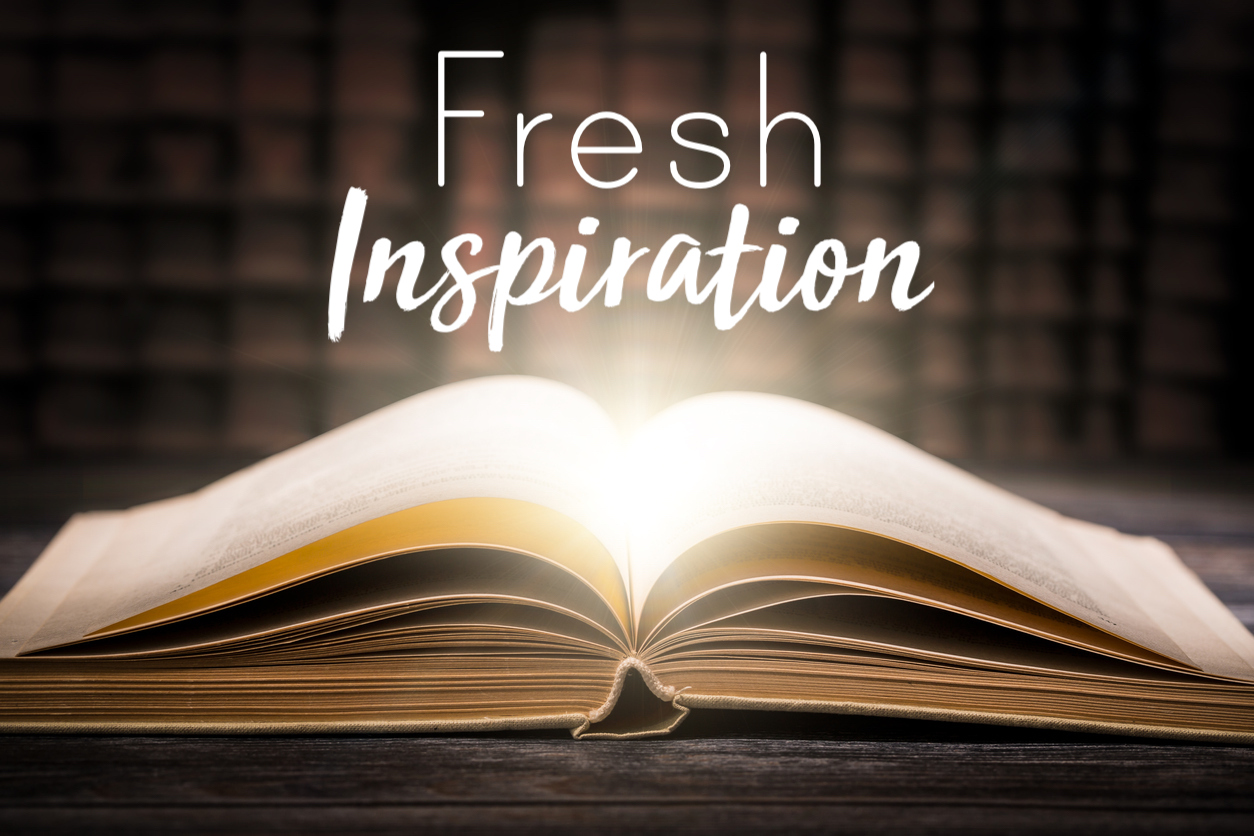 Fresh inspiration and encouragement are waiting for you in the archives. Week three of the fasting archives contains over sixty articles. I've listed them below and grouped them by day for your convenience.
The content in these posts will guide and motivate you as you pray—and give you tips and direction that will help you keep your fast and get the most from it.
This webpage will be an excellent resource for you during week three of the fast. So bookmark it and refer back to it for each day's corresponding content.
May the Holy Spirit lead you to the articles He wants you to read. May He speak to you and give you a fresh, timely word. May He encourage you, motivate you, and excite you as you fast and pray. May He reward you as you draw near to Him, believing that He is a rewarder of those who diligently seek Him! (Heb. 11:6)
Day Fifteen
Day Sixteen
Day Seventeen
Day Eighteen
Day Nineteen
Day Twenty
Day Twenty-One
A List of the Posts About Topics Other Than Fasting 
Posts About Prayer
Posts With Encouragement
Post About the Gospel

Follow @shadesofgrace_
Disclosure of Material Connection: Some of the links in the post above are "affiliate links." This means if you click on the link and purchase the item, Shades of Grace will receive an affiliate commission. Regardless, I only recommend products or services I use personally and believe will add value to my readers. I am disclosing this in accordance with the Federal Trade Commission's 16 CFR, Part 255 "Guides Concerning the Use of Endorsements and Testimonials in Advertising."