Natalie's Journey
Video Interviews
Life today with James and Betty Robison
First Things with Suellen Roberts
Alfa Omega TV – Timisoara, Romania
Audio Interviews
Point of View with Carmen Pate
Natalie Remembers The Years Of Cognitive Destruction
Glimpses of Glory
Lives of Value
The Blessing In Disguise
Natalie's Caretakers Sacrifice
The Matter at Hand
Part 1
Part 2
Shades of Grace Programs
Audio Messages from Natalie
Package of Pure Gold:


Knowing Christ Intimately (Natalie's Personal Testimony)

Download "Package of Pure Gold"
"Package of Pure Gold" – Topical Segments
The Real Miracle
Package of Pure Gold
God's Word at Work Through Personal Promise
God's Word at Work Through Powerful Precepts
"Package of Pure Gold" Entire Speaking Session
Audio Messages on Faith
Faith for the Supernatural:


Living by God's Promise and Power

Message #1: Consider the Loaves
Message #2: Don't Flake Out! Get Rid of the Fake Out
Message #3: By Way of Mouth

Click the image above to read the series' back cover.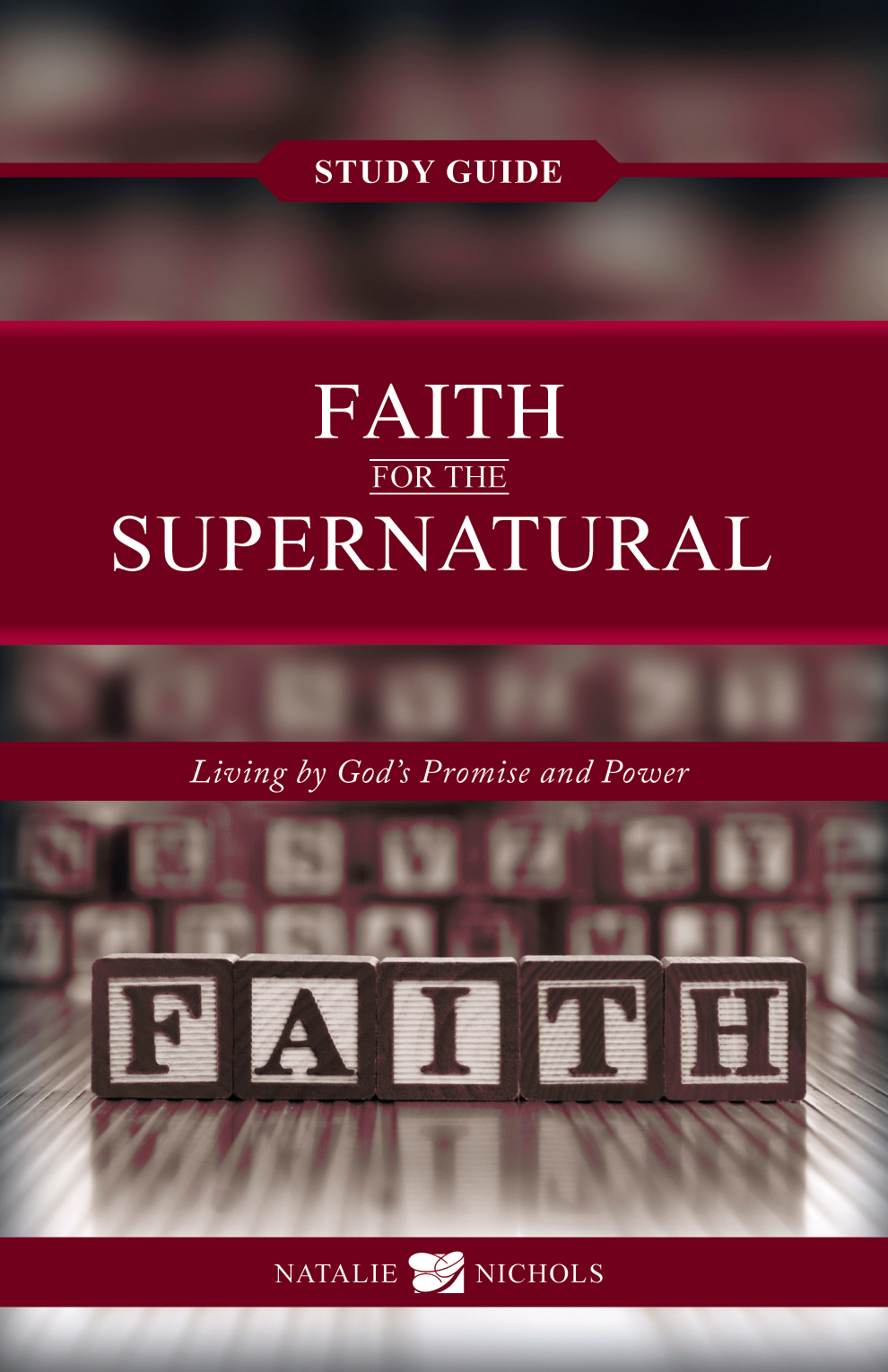 Click here to download the Faith for the Supernatural Study Guide
Audio Messages on Fasting
On Target:


How Fasting Centers You in God's Will and Purpose

The Missing Link:


Discover the Key to Breakthrough & Blessing

Returning in Power

Shout!

Audio Messages: Prayer, Fasting & Faith
Going Deeper:


The Path to More of Heaven's Glories Here on Earth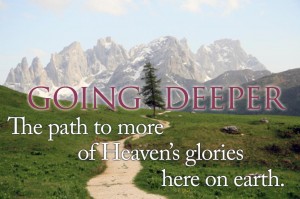 Message #1: Something More
Message #2: Unbelief: Not Just a Hindrance to Going Deeper
Various Topics
Have you ever asked God, "Why me?"
How did you deal with the fact that your loved ones had to sacrifice so much in order to take care of you?
Audio Messages from Sandra

"A Mother's Heart" – Sandra's Testimony

How Did You Survive It As A Mother?
It's A Girl, Mark 11:24
"The Challenge To Sandra's Faith In God's Promises"
"A Spiritual Heritage"
"Andi Leigh Allen"
"He Loved Her Much, Much More"
"Truth From A Texan"
"Greenware"
Recommended Listening
David Wilkerson – "A Call to Anguish"
David Wilkerson – "The Window of Faith"
David Wilkerson – "The Ultimate Test of Faith"
David Wilkerson – "Why Is It So Hard for Christians to Pray?"
More recommendations coming soon…