About Natalie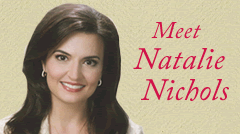 In the midst of devastating illness, Natalie Nichols came to rely on the Word of God to sustain her – and now through Shades of Grace Ministries, she shares a heartfelt message of God's comfort for life's trials, inspiring others to seek and apply the Word of God in every circumstance. Natalie takes God's grace to audiences across the nation and around the world, proclaiming the truth and power of God's life-changing Word.
Learn more here.
Subscribe
Subscribe via Email
— Sign up to receive Natalie's blog posts via email:
Support
Donate today and bring God's comfort for life's trials to someone in need!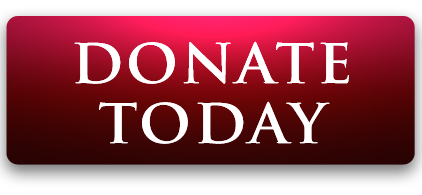 Pursuit 21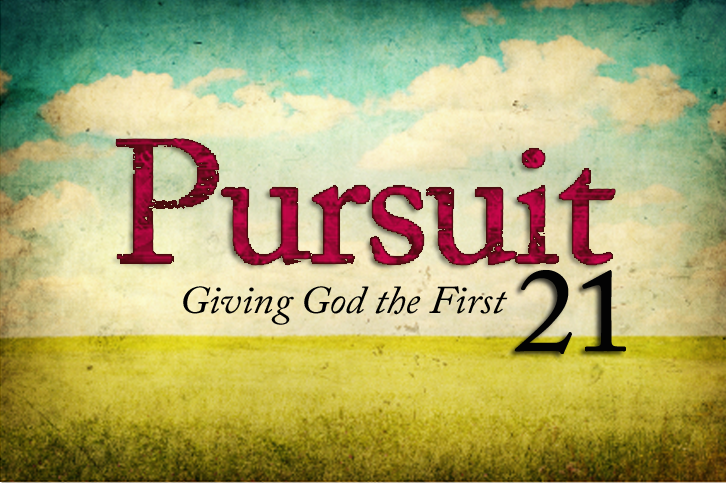 January 15 - February 4, 2017
21 Days of Prayer & Fasting
What Others Are Saying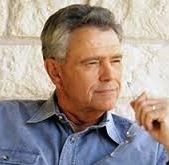 "Natalie Grace Nichols is experiencing God's grace and freely expressing it. My wife, Betty, and I thank God for the ministry of Jesus through Natalie."
—James Robison, President and Founder, LIFE Outreach International
---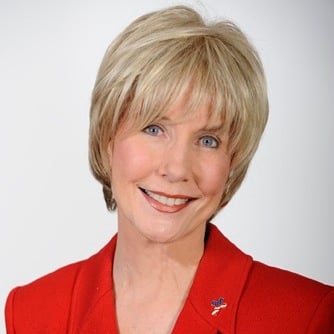 "I'm so thankful that God is raising up women like Natalie for a new generation, providing biblically balanced teaching, encouragement, and comfort for people who are enduring life's trials."
—Joni Eareckson Tada, Founder & CEO, Joni and Friends International Disability Center
---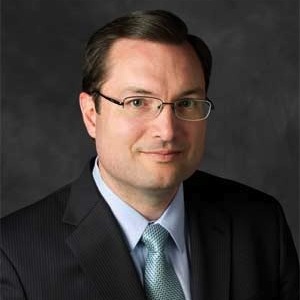 "Natalie's love for Christ is seen in her life's testimony and heard in her words as she leads people to completely trust in God regardless of what circumstances they may face."
—David Gibbs III, President, National Center for Life and Liberty Co-Author, Fighting for Dear Life
---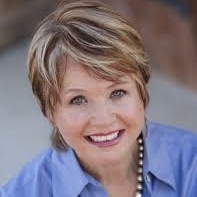 "Natalie Nichols is a walking miracle of God's grace. On Point of View, Natalie's compassion and empathy with callers who were struggling was well received and no doubt brought hope to many who were desperately in need."
—Carmen Pate, Co-host, Point of View
---

"I was overwhelmed with the depth of Natalie's pure love for Jesus and her knowledge of His ways. This is a modern-day Job. She exalts Jesus and His Word unlike anyone I've heard. God has given her a message that our people need to hear."
—Dr. Rick Scarborough, President, Vision America