Subscribe to Receive Updates by Email
You don't have to visit my blog to stay up-to-date. Instead, you can get updates via email. Whenever I post fresh content, I will send you an email message. Just fill out the simple form below. You can unsubscribe or change your preferences at any time.
–

–
---
My Story…
"If I could only find enough pills to swallow — I wouldn't have to do this anymore!"
I was in the depths of despair. Just a few years earlier as a teen, I was on the fast-track to a life of ministering to others as a musician and speaker. But then my life turned into a nightmare …
In 1991, at 20 years old, I was a senior honor student at Baylor University, a musician, and a motivational speaker. In a matter of weeks, an undiagnosed illness suddenly progressed, taking me on a downward spiral. Finally in 1996, a correct diagnosis was made — late-stage Lyme disease.
By this time there was little left that resembled the teenager who had begun the journey. What began with a flu, fatigue, stiffness, and pain had progressed until I had been confined for years to a wheelchair, a bed, and then confined within my mind as the infectious disease caused severe cognitive destruction and mental torture.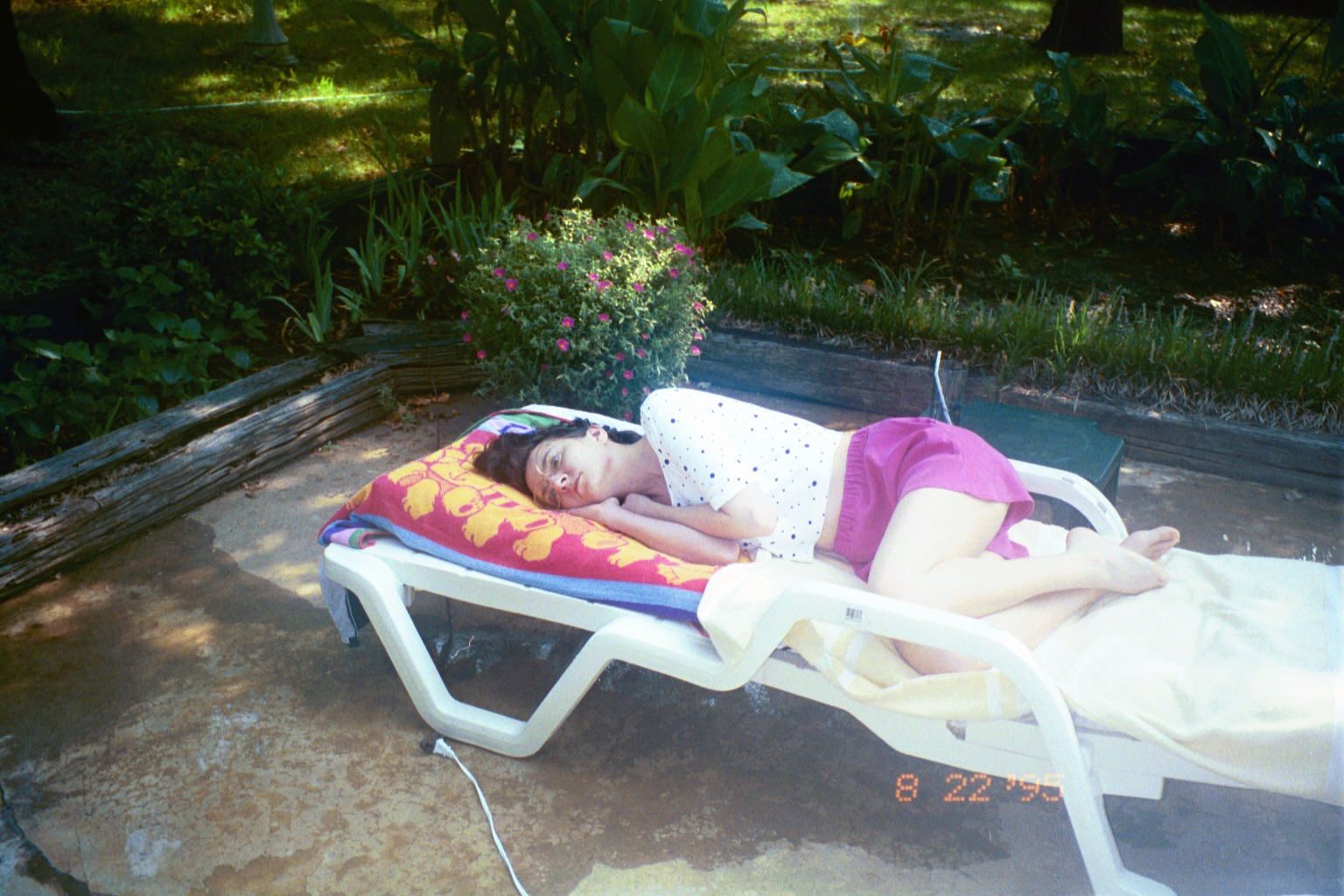 God's grace brought me through that decade of suffering and in the midst of it, gave me the most invaluable gift I could ever receive — that of knowing Jesus more intimately. Stripped of all self-sufficiency, I came to exist by the life of Jesus and the power of God's Word.
I would do it all again because of how the suffering caused me to know Christ!
Although I still have health challenges, I take God's grace to audiences across the nation and around the world through TV and radio appearances, conferences and speaking engagements, proclaiming the truth and power of God's life-changing word. Since 2000, I have ministered to thousands of people around the world, challenging them to seek and apply the word of God in every circumstance of life.
God led me to found Shades of Grace Ministries in 2000. His commission for the ministry was 2 Corinthians 1:4, which remains the ministry's mission: "He comforts us in all our troubles so that we can comfort others. When they are troubled, we will be able to give them the same comfort God has given us." (You can read more about what Shades of Grace does here.)
---
About Shades of Grace
---
Popular Articles
---
Popular Links