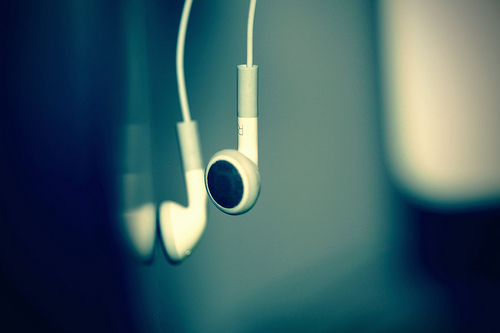 Below are a few of the songs from my iPod playlists. The links to these albums and songs are Affiliate Links, which means that when you purchase a song or an album, each purchase you make will result in a donation to Shades of Grace Ministries!
As you download this incredible music (that has been feeding my spirit daily for months), you'll not only gain a music library that will escort you to the throne of God, you will also be bringing the life-changing Word of God to someone who desperately needs a touch from Him.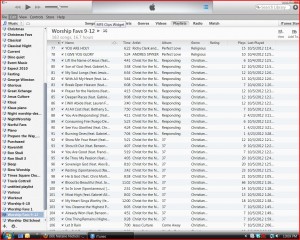 As you can see in this screenshot of my iTunes, I have over 30 playlists and thousands of songs. But I have one main worship playlist that I continually update. It is my main playlist around the clock — for prayer time, for bedtime, for background in the office and for when I workout (unless I really need a charge with faster worship music). Almost every artist in the playlist can be found below.
Thank you for perusing these and the other affiliate links on the website. With your purchases, you're sharing God's comfort with someone who is hurting today. Thank you for reaching out with the love of God and the truth of His Word to change lives and transform hearts! God bless you richly!

Worship Music
Playlist
Carousels of the Albums in my Worship Playlist
Worshipful Piano