Jan 19th 13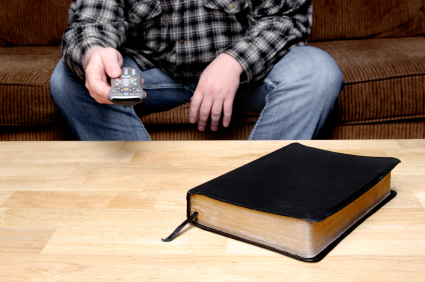 There are many reasons why so many Christians find it hard to pray. But prayer is a necessity, not a luxury. If we give God quality time he will answer us. When we mix our prayers with faith, they will work. To neglect prayer is to neglect God and the salvation he gave us. To not take advantage of the access given to us through the blood of Jesus is to take it lightly and do despite to the grace of God. Now more than ever the church needs to be praying.
In this sermon, David Wilkerson gives four reasons why Christians don't pray. Do any of them contribute to a lack of prayer in your life?
"Why is it So Hard for Christians to Pray?"
by David Wilkerson

Used by permission of Times Square Church
"Those who seek the Lord
shall not lack any good thing."
— Psalm 34:10
Bible Reading: Philippians 4:6; Psalm 34:10, 15, 17; 81:7; 138:3; 1 John 5:14-15; James 5:16; Proverbs 15:8, 29; Hebrews 2:3; Jeremiah 2:32; Hebrews 10:19-22,25; Revelation 2:4; Malachi 1:8; Isaiah 58:2-3; James 4:3; Romans 3:4.
Focus Questions:
---
David Wilkerson Information:
David Wilkerson is the founding pastor of Times Square Church. He was first called to New York City in 1958 to minister to gang members and drug addicts, as told in his best selling book The Cross and the Switchblade. In 1987, Wilkerson returned to "crossroads of the world" to establish Times Square Church. He faithfully led that congregation, delivering powerful biblical messages that encourage righteous living and complete reliance on God.
---
MORE FROM DAVID WILKERSON:
RELATED POSTS ON PRAYER:

Follow @shadesofgrace_
Disclosure of Material Connection: Some of the links in the post above are "affiliate links." This means if you click on the link and purchase the item, Shades of Grace will receive an affiliate commission. Regardless, I only recommend products or services I use personally and believe will add value to my readers. I am disclosing this in accordance with the Federal Trade Commission's 16 CFR, Part 255 "Guides Concerning the Use of Endorsements and Testimonials in Advertising."