Jan 12th 15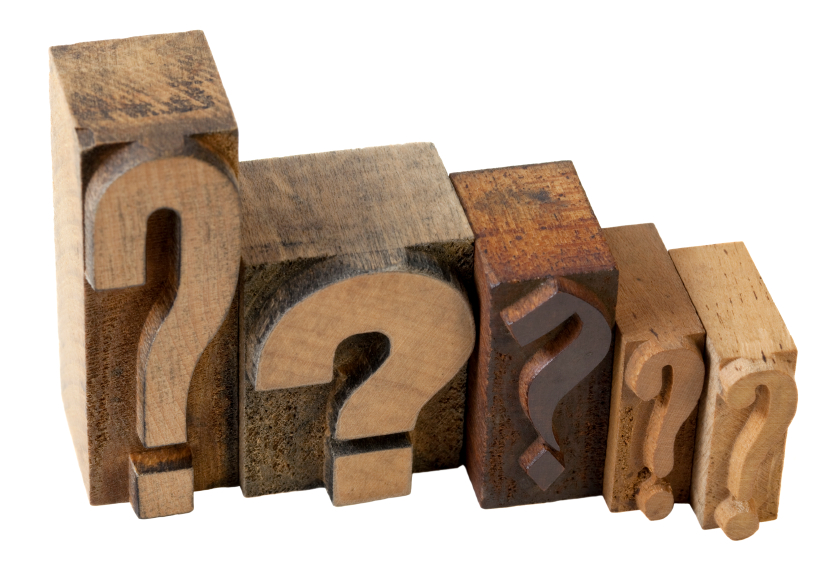 Today is the first day of Pursuit 21 — twenty-one days of prayer and fasting.
I can hardly wait to hear the testimonies that are going to come from this 21-day pursuit! This is the sixth annual Pursuit 21. And each year for the past five years fasters have shared incredible stories of how their lives were changed when God moved in response to their fasting and prayer.
If we want our fast to lead to a powerful testimony, we must be deliberate in how we begin.
Five Essential Questions
As we begin, it's vital that we approach our fast with the right heart—with the right motives and the right leading.
Otherwise all the effort could be wasted! If we don't begin by letting the Spirit examine our heart, our fast might originate with and be conducted by the flesh . . . and the flesh profits nothing! (John 6:63)
In God's Chosen Fast, Arthur Wallis shares five questions to ask yourself as you begin your fast:
1. Am I confident that this desire to fast is God-given? Would He have me undertake a normal fast or just a partial fast? [1]
"Then Jesus was led by the Spirit into the wilderness . . . " (Matthew 4:1, NIV).
Jesus was led by the Holy Spirit into the wilderness where he fasted forty days and nights. How is the Holy Spirit leading me in my fast?
2. Are my motives right? Is there any hidden desire to impress others? [2]
What are my true motives? Am I fasting out of duty? Or a desire to lose weight? Or out of pride—to impress others?
"All a man's ways seem right to him, but the Lord evaluates the motives" (Proverbs 16:2 HCSB).

"Your Father who sees in secret will reward you" (Matthew 6:18, ESV).
3. What are my spiritual objectives in this fast? 
Are my spiritual objectives:
Personal sanctification or consecration?
Intercession? If so, what special burdens do I feel?
Divine intervention, guidance, or blessing?
The Spirit's fullness for self or others?
To loose the captives?
To stay the divine wrath; bring revival? 

[3]
"I press on toward the goal . . ." (Philippians 3:14, ESV).
4. Do my objectives tend to be self-centered? Is my desire for personal blessing balanced by genuine concern for others? [4]
"Let each of you look not only to his own interests, but also to the interests of others" (Philippians 4:2, ESV).
5. Am I determined above all else to minister to the Lord in this fast? [5]
"They were worshiping the Lord and fasting . . ." (Acts 13:2
Take a few moments and write your answer to these five questions.
Question: Which of these questions most highlighted an area you need God to change as you begin your fast?
OTHER HELPFUL ARTICLES AS YOU BEGIN:
FROM THE FASTING ARCHIVES:
HELPFUL LINKS:
______________________
1. Arthur Wallis, God's Chosen Fast (Fort Washington, PA: CLC Publications, 1968), 108
2. Ibid., 108
3. Ibid., 108
3. Ibid., 108
5. Ibid., 109

Follow @shadesofgrace_
Disclosure of Material Connection: Some of the links in the post above are "affiliate links." This means if you click on the link and purchase the item, Shades of Grace will receive an affiliate commission. Regardless, I only recommend products or services I use personally and believe will add value to my readers. I am disclosing this in accordance with the Federal Trade Commission's 16 CFR, Part 255 "Guides Concerning the Use of Endorsements and Testimonials in Advertising."