Jan 7th 12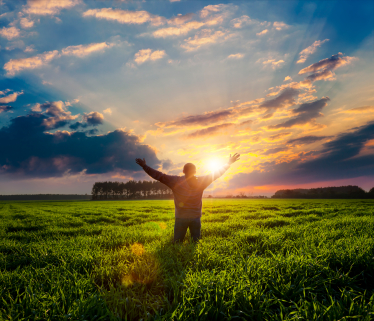 Friday afternoon, I went for a walk to pray for Pursuit 21 and everyone participating. As one particular song began playing on my iPod, God gave me perspective: HIMSELF! Heaven and earth seemed to become one as I became captivated by the strength, and power, and wisdom, and beauty, and might of the Lord God Almighty!
I didn't care what passersby thought – I couldn't help but raise my hands in worship to the King!
As I continued walking and praying, I felt led to not only launch our fast with this song, but to incorporate worship music in the coming fasting posts.
As we fast, let's not focus on food, our stomachs, our schedule or our causes for fasting, but instead, let's focus on the KING!
PRAYER: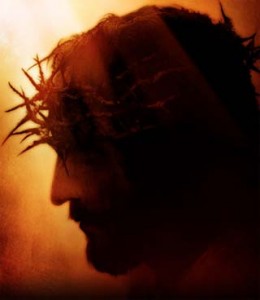 Father, thank you for your Son who died that we might not only dwell with you in Heaven, but that we might commune with you here. That we might become the righteousness of God in Christ. Today we hunger and thirst for your righteousness – for your presence, your power, your holiness. We long to be clothed with Christ – with the King of Kings.
You are worthy, Jesus! You are worthy of our time. You are worthy of our attention. You are worthy of our appetite. You are worthy of our praise!  You are worthy of our worship!
Worthy is the Lamb who was slain, to receive power and wealth and wisdom and strength and honor and glory and praise… To him who sits on the throne and to the Lamb be praise and honor and glory and power, for ever and ever!" (Revelation 5:12-13)
Lamb of God slain for us, we are here to worship You! Not our appetites. Not our television. Not life's demands. We honor You! We crave You! And we believe we will find You! We will taste and see that you are good! Bless you, Lord…
Revelation Song: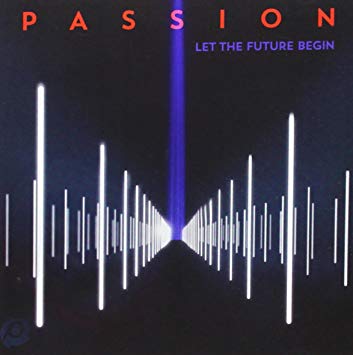 Revelation Song
Featuring Kari Jobe
From the album Let The Future Begin by Passion
Listen on Apple Music or Buy on iTunes
Listen on Prime Music or Buy on Amazon
Bible Reading: Revelation 4:8-11; 5:12-13;  Matthew 5:6
Companion Prayer: Holy Abandon
Focus Questions: How can you worship Jesus right now? With words of adoration? With raised hands? With bended knees and a contrite heart? With a song of praise? With repentance and surrender? Give Him the worship He deserves.
FASTING DAY ONE FROM THE ARCHIVES
HELPFUL ARTICLES AS YOU BEGIN

Follow @shadesofgrace_
Disclosure of Material Connection: Some of the links in the post above are "affiliate links." This means if you click on the link and purchase the item, Shades of Grace will receive an affiliate commission. Regardless, I only recommend products or services I use personally and believe will add value to my readers. I am disclosing this in accordance with the Federal Trade Commission's 16 CFR, Part 255 "Guides Concerning the Use of Endorsements and Testimonials in Advertising."