Jan 28th 17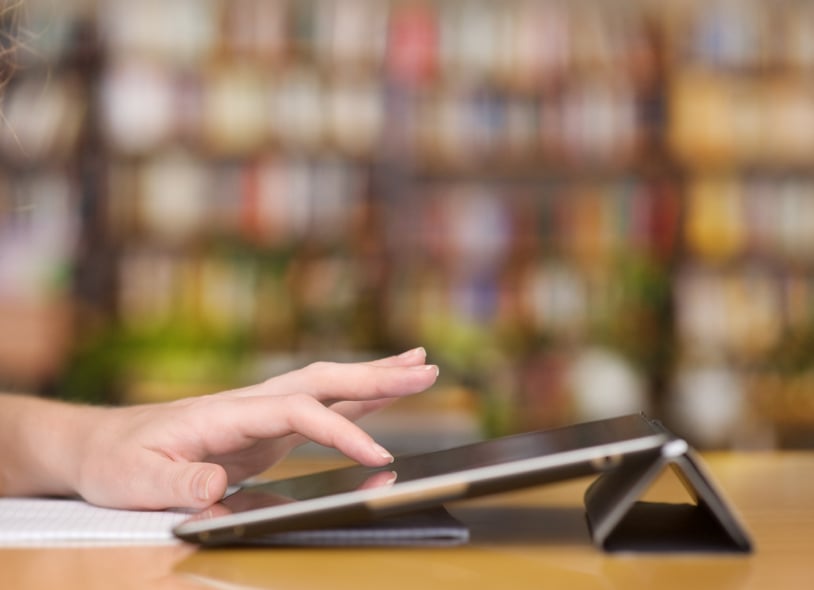 Fasting Day Fourteen Posts From the Archives:
---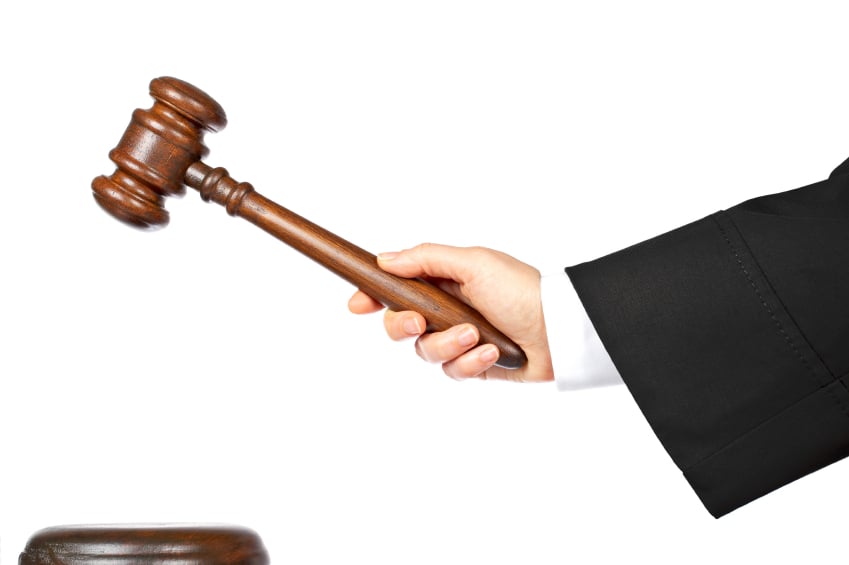 Does it seem like nothing is happening on your fast? Have you been praying for miracles, for breakthroughs, and not only have you not received any, you don't feel closer to God?
Sometimes We Don't Feel the Results of Our Fast Because…
Sometimes when we're fasting, we don't feel any results because:
But God IS Working
You may not yet see evidence that God is working through your fast, but if you're doing the following things (and therefore, not merely engaging in a diet), God IS working!
God is working if you are:
1. Making Time to Pray
Find time over and above your regular prayer time to spend in prayer and the Word. The time that you would normally spend eating, or watching television, or engaging in other unnecessary activities—spend that time in prayer. If you don't make time to pray, you're just on a diet.
Prayer is relationship with God. And fasting, as Elmer Towns describes it, is the exclamation point to that relationship. Along with setting aside your normal foods, are you setting aside normal routine in exchange for time in prayer? If so, you're telling God, "I want YOU! You are more important to me than everything else—more important than food, than everything else in this world."
"You're blessed when you've worked up a good appetite for God. He's food and drink in the best meal you'll ever eat" ~ Matthew 5:6, MSG
---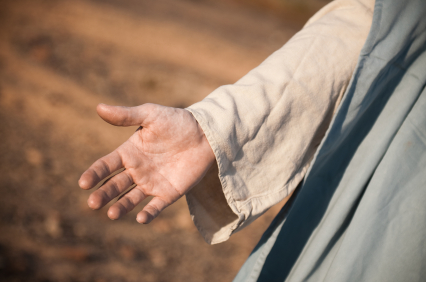 Fasting is in essence saying, "Just give me Jesus!"
Fasting is body language expressing our heart hunger for God — how serious we are about wanting Him in our life.
Below are a few heart-hungry scriptures you can express to God in prayer today.
Psalm 27:4,8
"One thing I ask of the LORD, this is what I seek: that I may dwell in the house of the LORD all the days of my life, to gaze upon the beauty of the LORD and to seek him in his temple… My heart says of you, 'Seek his face!' Your face, Lord, I will seek."
Psalm 42:1-2
"As the deer pants for streams of water, so my soul pants for you, O God. My soul thirsts for God, for the living God. When can I go and meet with God?" (Tweet this)
Psalm 73:26
"Whom have I in heaven but you? And earth has nothing I desire besides you. (Tweet this) My flesh and my heart may fail, but God is the strength of my heart and my portion forever." (Tweet this)
Psalm 63:1-8
"O God, you are my God; earnestly I seek you;
    my soul thirsts for you;
my flesh faints for you,
    as in a dry and weary land where there is no water.
2 So I have looked upon you in the sanctuary,
    beholding your power and glory.
3 Because your steadfast love is better than life,
    my lips will praise you. (Tweet this)
4 So I will bless you as long as I live;
    in your name I will lift up my hands.
---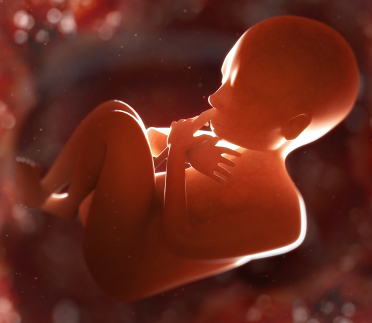 58,586,256 abortions that have destroyed the lives of unborn children. (2017 statistics)
There are more than 3,300 abortions daily and 137 abortions per hour every hour in the United States. Or to state it differently, an abortion is done about every 30 seconds in the United States. (2013 statistics)*
On this grim, grievous day, may we fast and pray for the end of abortion in America and around the world.
War Against the Preborn
Our little ones are in danger— in danger of death from the thief who has come to steal, kill, and destroy (John 10:10). If Ezra called for corporate fasting and prayer for the safety and well-being of the Jews' little ones, how much more we need to engage in corporate fasting and prayer for the safety of our little ones amid the slaughter perpetrated against them. (Tweet this)
The number of abortion deaths each year rival the number of American casualties in all our wars combined.
American Casualties of War Statistics:
A few of the major wars:
Revolutionary: War: 25,324
Civil War: estimates as high as 625,000
WWI: 116,516
WWII: 405,399
Vietnam: 58,209
War on Terror: 6,639
ALL WARS/CONFLICTS: 1,326,733**

War on the unborn: 58,586,256
In February 1995, before the President of the United States at the National Prayer Breakfast, Mother Teresa spoke about the effect of abortion:
I feel that the greatest destroyer of peace today is abortion, because it is a war against the child — a direct killing of the innocent child — murder by the mother herself. And if we accept that a mother can kill even her own child, how can we tell other people not to kill one another?…

By abortion, the mother does not learn to love, but kills even her own child to solve her problems. And by abortion, the father is told that he does not have to take any responsibility at all for the child he has brought into the world. That father is likely to put other women into the same trouble. So abortion just leads to more abortion. Any country that accepts abortion is not teaching the people to love, but to use any violence to get what they want. That is why the greatest destroyer of love and peace is abortion.[i]
Genocide On Our Watch
How does the number of abortion deaths compare to the holocaust?
Six million Jews died tragically, mercilessly in the Holocaust.***
Over 58 million babies have died in the American Holocaust.
Jews didn't choose the ovens. African Americans didn't' choose racist lynchings. Native Americans didn't choose to be exterminated by the US Army. And Babies don't choose abortion.
Nazis decided Jews' lives weren't meaningful. Whites decided blacks were less human. And big people have decided little people have fewer rights.
Would you define the occurrence of over 58 million abortions as genocide?
Genocide is: "The deliberate and systematic destruction of a national, racial, religious, political, cultural, ethnic, or other group defined by the exterminators as undesirable."
This Webster's definition readily applies to abortion. The "national group" is American "unwanted" unborn children and they are now being destroyed at the rate of nearly 1 out of every 3 conceived. They are being terminated in an elaborate network of killing centers.
---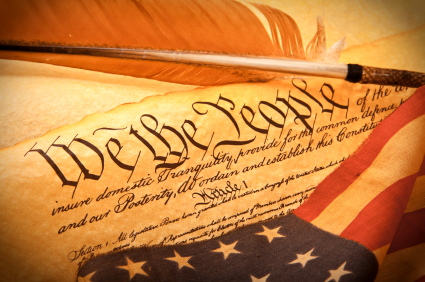 Did you know it's God's will for us to have good government?
In 1 Timothy 2, Paul said, "this is good, and pleases God our Savior" (v.3). The pronoun "this" refers back to the previous verse, which we summarized above as "good government." Now replace "this" with "good government" and you have a statement that says: "Good government is good and pleases God our Savior." This can be restated more simply, "Good government is God's will."
Do you and I really believe that? If we do, our actions in prayer do not reflect it. We are more resigned to a government that is corrupt, far-reaching, wasteful, prideful, self-centered, unjust and immoral.
Why is good government God's will? Paul stated the reason in verse four….
---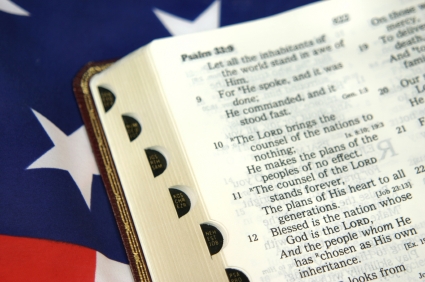 Fasting and prayer can affect a nation and change history.
Fasting is a discipline that offers countless personal benefits. For most of us, our motivations in fasting are personal. But the promises of fasting can also impact your community and your nation. In the Bible there are two cases where fasting literally changed a nation and changed history!
---
Questions: Which of these posts did God use to speak to you today? What is He asking you to do in response to His word?

Follow @shadesofgrace_
Disclosure of Material Connection: Some of the links in the post above are "affiliate links." This means if you click on the link and purchase the item, Shades of Grace will receive an affiliate commission. Regardless, I only recommend products or services I use personally and believe will add value to my readers. I am disclosing this in accordance with the Federal Trade Commission's 16 CFR, Part 255 "Guides Concerning the Use of Endorsements and Testimonials in Advertising."