Feb 1st 14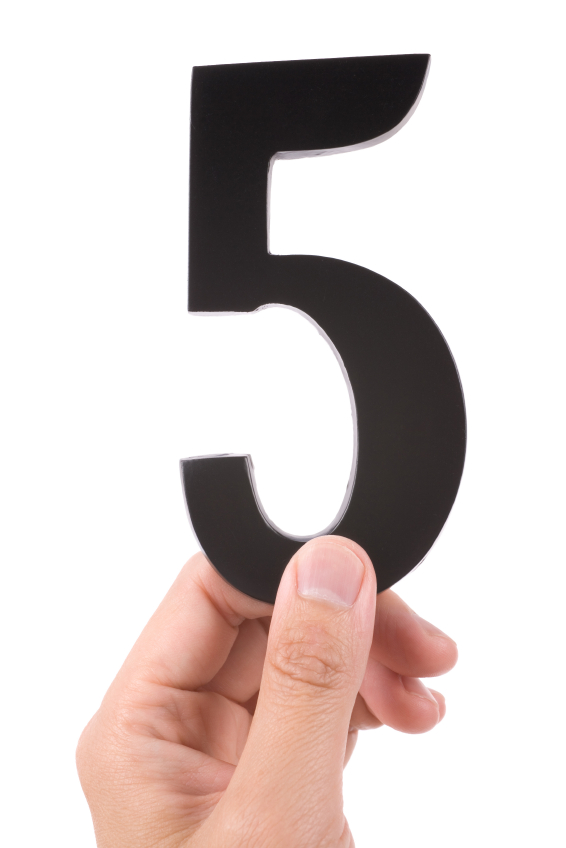 The fasting content this year has been peppered with posts about acknowledging and praising God for who He is. I felt led to focus our attention on God—not on ourselves or our causes for fasting.  Why?
God allows needs to enter our lives so that we will come to Him for the supply. He allows our needs in order to draw us closer to Himself—and reveal Himself to us in the process.  If we spend our entire fasting time focused on our needs more than on God, we're defeating His glorious purpose!
The posts centering our attention on God are:
These posts include alphabetical lists of the names, titles, and attributes of God the Father, Son, and Holy Spirit. There are a five ways you can use this content throughout the year in your private devotions and group prayer meetings.
1. In your private devotional time—read these lists aloud to put your focus squarely on God and engender praise and worship.
2. Record the names and attributes of God in your phone voice memo app or another app, and listen to it during your daily routine—for example, during a commute, or while getting dressed for work in the mornings.
3. Use the lists in group prayer time for a confession of praise. Let everyone take a letter of the alphabet and read God's names and attributes aloud.
4. In your prayer journal write down which attributes of God's character and His names you claimed. Do this for at least a week. Come back later and write how He answered—how you saw Him show Himself in your daily circumstances and needs.
5. Identify the name of God that relates to your every need or concern. Pour your heart out to God by listing your needs and feelings. After you have acknowledged all your emotions and needs (even the concerns you are praying for on behalf of others), identify the name, title, or attribute of God that relates to each need. For every need, there is an expression of God's character that meets it.
____________
[i] List adapted from Gunter, Sylvia (1991-01-01). Prayer Portions (Kindle Locations 395-409). The Father's Business. Kindle Edition.

Follow @shadesofgrace_
Disclosure of Material Connection: Some of the links in the post above are "affiliate links." This means if you click on the link and purchase the item, Shades of Grace will receive an affiliate commission. Regardless, I only recommend products or services I use personally and believe will add value to my readers. I am disclosing this in accordance with the Federal Trade Commission's 16 CFR, Part 255 "Guides Concerning the Use of Endorsements and Testimonials in Advertising."