Jan 16th 14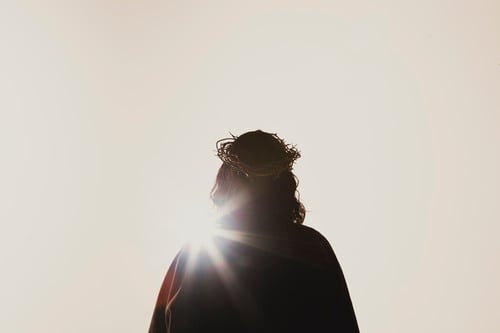 T
he
previous post
began an alphabet of praise to
Jesus
for who He is. This is the continuation of the alphabet beginning with the letter N.
Alphabet of Praise, Part 2
Name above all names
Your name is perfume poured out
The nail-pierced hand holding mine
My nourishment
My need-meeter
Absolutely necessary and absolutely enough
Never-failing
My nothing-is-impossible
God Only Son of the Father
The only true God
One my heart desires
One who chose me and called me
Omniscient, all-knowing and all knowledge
Omnipotent, all-powerful One
God Omnipresent, always-here
One who gives me rest
One who restores my soul
One who anoints my head with oil and causes my cup to overflow
One who gathers me under Your wings
My overcomer
Pure
Perfect
Precious to me
My past, present, and future
My prophet, priest, and king
My power
My plumbline
My passover Lamb who rebukes the death angel
My pardon
My physician
My portion
My potter
My protector
My promise-maker and promise-keeper
My provider
Prince of peace
My peace in all circumstances
Promised Jewish Messiah of Israel
My pleasure
My purifier
Quieter of my anxious mind
Quick to hear me when I call
My quarrel-mender and reconciliation
My redeemer
My restorer
My refuge and my reliable shelter
My reason for living
Radiance of my countenance
The Resurrection and the Life
Resurrection power
My refiner and my refining fire
My refreshing rain
My reviver
Renewer of my strength
My solid rock
My rescuer
My revelation
My rewarder and my reward
My righteousness
My redemption
My sanctification
My shepherd
My source
My strength
My shield
My safety
My security
My stream of water in a dry place, like the shade of a great rock in a weary land
Sun of righteousness risen with healing for me
My sinless sacrifice, my sin-bearer, and my substitute
Spring of living water that never fails
My sorrow-sharer
My song
Searcher of my heart
My satisfier and my satisfaction
My sovereign
Steadfast and sure
My strong tower
The truth and my teacher
My transformer
Trustworthy
My trust
My tree of life
Tempted as I am, yet without sin
Unselfish, taking the form of a servant, loving not Your life to the death
Understanding
My upholder
Victorious
My victory
Very present help in trouble
Virtue flowing from on high
My vine and my vinedresser
My vindicator and my vindication
Wonderful
Worthy
The only way
My wisdom
Word of God
Word of life made flesh
Yes and amen of the promises of God
Yahweh, my LORD
My youth-restorer
My easy yoke
Yesterday, today, and forever the same
Jesus, there is none like you! All I need—all I want—is You!
"Now to the King eternal, immortal invisible, the only God, be honor & glory forever and ever. Amen"
1 Timothy 1:17
A Moment of Worship: Jesus Messiah
Question: What name or attribute of Jesus most moved you to express your love to Him today?
FROM THE FASTING ARCHIVES:
RELATED POSTS: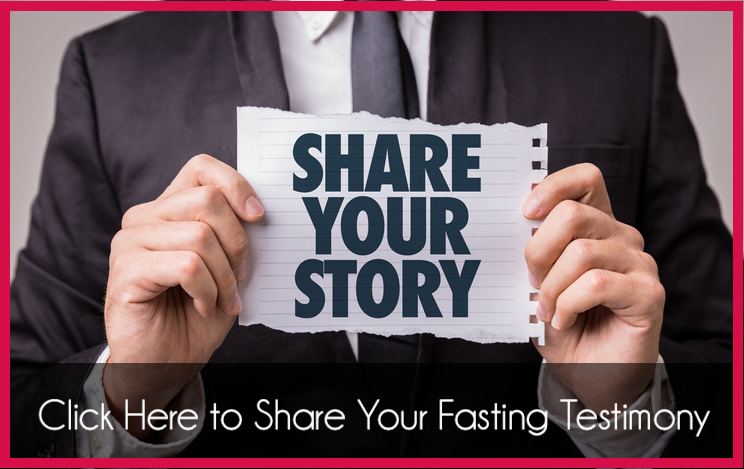 Disclosure of Material Connection: Some of the links in the post above are "affiliate links." This means if you click on the link and purchase the item, Shades of Grace will receive an affiliate commission. Regardless, I only recommend products or services I use personally and believe will add value to my readers. I am disclosing this in accordance with the Federal Trade Commission's 16 CFR, Part 255 "Guides Concerning the Use of Endorsements and Testimonials in Advertising."