Jan 23rd 10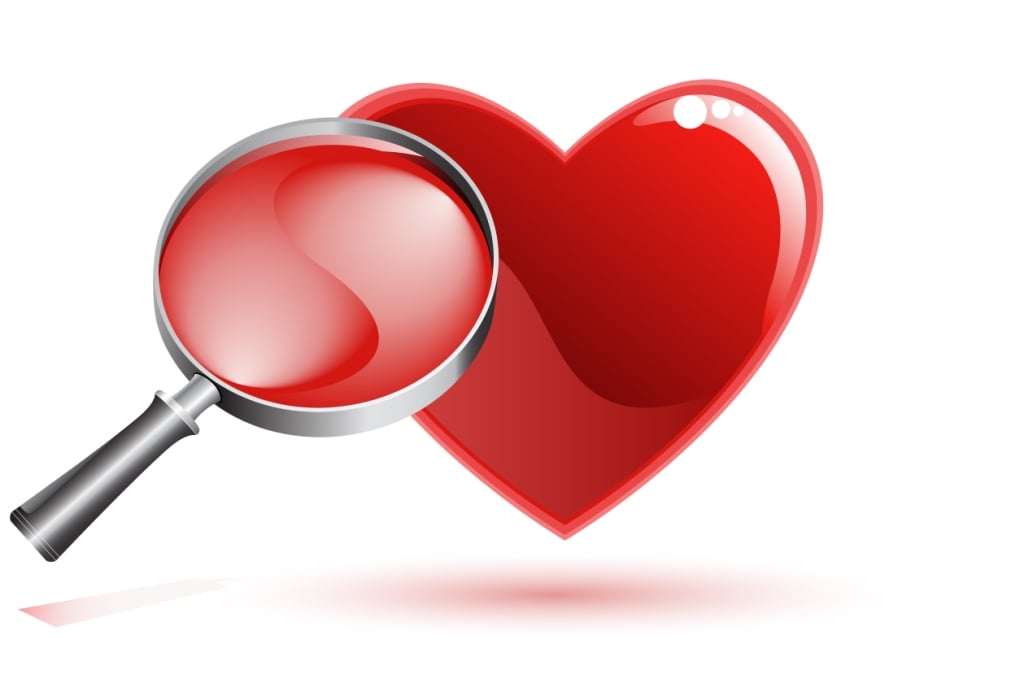 Did you know that it is possible to fast and God not hear your plea? God said of Israel,
"You cannot fast as you do today and expect your voice to be heard on high" (Isaiah 58:4).
What was Israel doing wrong that God did not hear their voice?
Cleansing is Crucial
Israel was unrepentant and hypocritical, displaying an outer form of godliness through fasting, but their lives were void any true power and their fast absent authenticity before God. They had forsaken God's decrees and turned their fast days into times of pleasure and oppressive acts toward others. As they fasted, they appeared to be seeking God, but their sin was overpowering in God's eyes. It was all He could see. Israel's fasting had become a meaningless mechanical act, absent true humility and repentance before God.
Fasting does not cleanse us of sin – "The blood of Jesus Christ His Son cleanses us from all sin" (I John 1:7). However, we should enter a fast soberly, having repented of any known sins. And as we continue in the fast, hidden sins are brought to light as we silence the voice of our appetites – our flesh – and tune in to the voice of the Holy Spirit. We become more sensitive to His conviction and more aware of areas of disobedience in our lives.
If the purpose of fasting is to humble ourselves before God—to have more of God and less of self—then it is imperative that we allow our fast to bring us to repentance. Hidden sins should be identified and targeted during the fast.
Physical Cleansing
A wonderful, healthy side-effect of fasting is that it cleanses our physical bodies. Our cells use proteins, carbohydrates and fats to gain calories and nutrients. However, the ways in which these substances are utilized creates waste products. God equipped our cells with the means to clear these waste products; however, they can become overloaded. Fasting helps unclog the system and eliminate this waste. In addition to the normal, 'healthy' means of acquiring waste, we ingest toxins and pollutants galore. In his book Toxic Relief, Dr. Don Colbert says that we are a "walking cellular garbage dump." He estimates that the average American consumes 11, 250 pounds of refined sugar in a lifetime.[i] Tests prove that the average American consumes 5 pounds of chemical preservatives, coloring, stabilizers, flavorings and other additives each year.
In the Complete Book of Juicing, Michael Murray estimates that in addition to the 100+ pounds of sugar the average American consumes in one year, we also consume on average 55 pounds of fats and oils each year in the form of:
300 cans of soda pop
200 sticks of gum
18 pounds of candy
5 pounds of potato chips
7 pounds of corn chips, popcorn and pretzels
63 dozen donuts and pastries
50 pounds cake and cookies
20 gallons of ice cream
As if this isn't enough to overload our system, over 4 billion pounds of additives, pesticides and herbicides are added to our foods each year.[ii] If God created our systems to benefit from fasting—long before junk food and chemicals bombarded the human body—how beneficial must it be to us now?
Spiritual Cleansing
These food statistics are alarming! Over 100 pounds of sugar in a year? Fifty-five pounds of fats? Makes you feel like a walking can of Crisco, doesn't it? But what if we could see all of the toxic sin in our lives—the pollutants accumulated from pride, impure motives and habitual lying? What if we could see the pockets of wickedness that remain and choke the cleansing flow of the Holy Spirit?
Just as fasting cleanses our physical bodies, it affords us the opportunity to become aware of hidden sins, repent and be purified. David cried out,
"Create in me a clean heart, O God, and renew a steadfast spirit within me" (Psalm 51:10).
As a man after God's own heart, David knew how sin hinders one's fellowship with God. "Who may ascend into the hill of the LORD? Or who may stand in His holy place? He who has clean hands and a pure heart, who has not lifted up his soul to an idol, nor sworn deceitfully" (Psalm 24:3-4).
Cleansing Prayer
May our prayer today be,
"23Search me, O God, and know my heart, test me and know my anxious thoughts. 24See if there is any offensive way in me, and lead me in the way everlasting" (Psalm 139: 23-24).
The word "offensive" in the original language means "to carve, to fabricate or fashion," as in an idol. It also means "to worry, to pain or anger; to grieve, to be sorrowful, to afflict". Hidden sin and idolatries grieve the Holy Spirit and hinder what He can do in us and through us.
"Yet they rebelled and grieved his Holy Spirit" (Isaiah 63:10).
Paul exhorted the Ephesians,
"Do not grieve the Holy Spirit of God [do not offend or vex or sadden Him], by Whom you were sealed (marked, branded as God's own, secured) for the day of redemption…" (Ephesians 4:30, AMP).
May all hidden rebellion, idolatry and offensive sin be exposed, renounced and cleansed in us as we fast. May God search our hearts, shine a light on our sin and bring us to genuine repentance.
"Search me [thoroughly], O God," the Amplified Bible says. Search me thoroughly, O God, today. "See if there is any wicked or hurtful way in me…" (Psalm 139:23-24, AMP).
Question: How are you letting God search your heart?
FROM THE FASTING ARCHIVES:
---
[i] Don Colbert, M.D. Toxic Relief (Lake Mary, FL: Siloam, 2001), 30
[ii] Michael Murray, Complete Book of Juicing(New York, NY: Three Rivers Press, 1998), 3-4

Follow @shadesofgrace_
Disclosure of Material Connection: Some of the links in the post above are "affiliate links." This means if you click on the link and purchase the item, Shades of Grace will receive an affiliate commission. Regardless, I only recommend products or services I use personally and believe will add value to my readers. I am disclosing this in accordance with the Federal Trade Commission's 16 CFR, Part 255 "Guides Concerning the Use of Endorsements and Testimonials in Advertising."
2 Responses to "Fasting Day 10: Search My Heart"