Jan 13th 18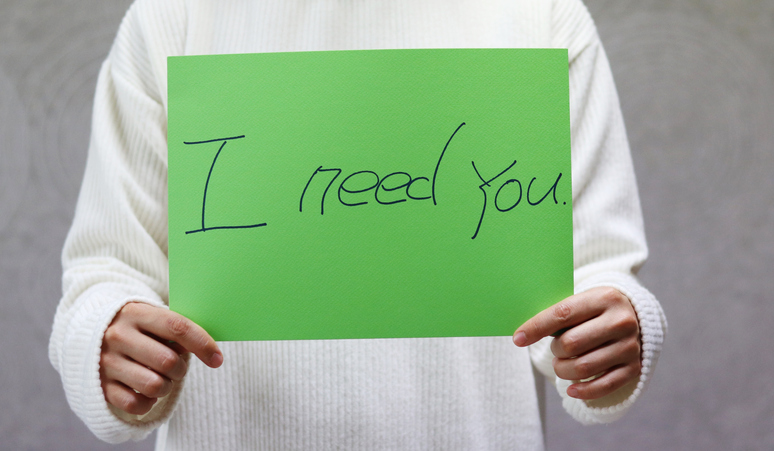 Fasting is body talk expressing our heart hunger for God. It's a continual prayer. With every meal you forfeit and every moment you spend in prayer and the Bible, you're telling God,
"I need You! I want You more than I want food … more than entertainment … more than comfort … more than anything in this world. I've got to have YOU!"
Did you struggle with food cravings the first few days of your fast? Or caffeine withdrawal? Or weakness? Something that kept you from being focused in prayer and voicing to God what your fasting has been telling Him?
I did… This year it seemed more difficult than ever to make a clean break from certain foods. (Boy have I found out what bottom-line desires have been controlling me!) I haven't felt well physically, so I haven't really voiced to God what my fasting has been telling Him.
(If you're still struggling on your fast or feel bad physically, don't get discouraged. When you feel better (and you will!), you will be in a deeper place with God. For now, trust that God is working.)
Regardless of whether you're in the groove of fasting or still struggling with cravings of weakness, let's tell God what our fasting has been expressing to Him all week! Let's go to Him in this moment of worship, echo the psalmists' prayers, and tell Him how much we need Him!
Prayer: Oh How I Need You
"O God, you are my God;
I earnestly search for you.
My soul thirsts for you;
my whole body longs for you
in this parched and weary land
where there is no water.
2 I have seen you in your sanctuary
and gazed upon your power and glory.
3 Your unfailing love is better than life itself;
how I praise you!
4 I will praise you as long as I live,
lifting up my hands to you in prayer.
5You satisfy me more than the richest feast."
(Psalm 63:1-5, NLT)
Father, my whole body longs for You! Nothing in this world can meet my needs, quench my thirst, or satiate my hunger. Only You can satisfy. And You don't merely 'satisfy', You taste better than the richest of foods! I praise You and lift my hands to you in prayer. Your unfailing love is better than life—better than everything this world has to offer.
"As the deer pants for streams of water,
so my soul pants for you, O God.
My soul thirsts for God, for the living God.
When can I go and meet with God?"
(Psalm 42:1-2, NIV)
My soul thirsts for You, Father. I'm panting with thirst and craving for You. I've got to have You! Meet with me, God. Speak to me today! Open my eyes that I may see wonderful things in Your word. Cause me to hear Your voice clearly. Convict me. Lead me. Reveal Yourself to me.
"Whom have I in heaven but you?
And earth has nothing I desire besides you.
My flesh and my heart may fail,
but God is the strength of my heart
and my portion forever."
(Psalm 73:26-26)
Father, I desire You more than anything on this earth. My health may fail and my spirit may grow weak, but You, God, are rock-solid. You're firm and faithful! You will never fail me! Everything I need, You are! So give me Yourself today! Give me a drink from the river of Living Water! A bite from the Bread of Life! Meet with me, now. In Jesus name, so be it!
A Moment of Worship:  Oh How I Need You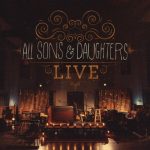 Oh, How I Need You by All Sons and Daughters
From the Album All Sons & Daughters Live
Listen in Apple Music or Download from iTunes 
Listen in Prime Music or Buy from Amazon
Questions: Have you been so focused on the food you can't have that you've overlooked the feast sitting before You in God? Have you told Him how desperately you need Him? Have you paused in His presence long enough for Him show You how incomparable He is to everything this world has to offer?
RELATED POSTS
FROM THE ARCHIVES

Follow @shadesofgrace_
Disclosure of Material Connection: Some of the links in the post above are "affiliate links." This means if you click on the link and purchase the item, Shades of Grace will receive an affiliate commission. Regardless, I only recommend products or services I use personally and believe will add value to my readers. I am disclosing this in accordance with the Federal Trade Commission's 16 CFR, Part 255 "Guides Concerning the Use of Endorsements and Testimonials in Advertising."