Jan 31st 14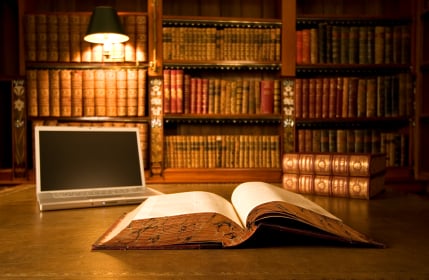 Fasting Day 20 Posts from the Archives:
The Calvary Road, Part 3 | Fasting Day 20: Returning in Power, Part 4 | Fasting Day 20: Returning in Power, Part 5 | Fasting Day 20: Keeping It A Part of Your Lifestyle | Fasting Day 20: Three Promised Results
---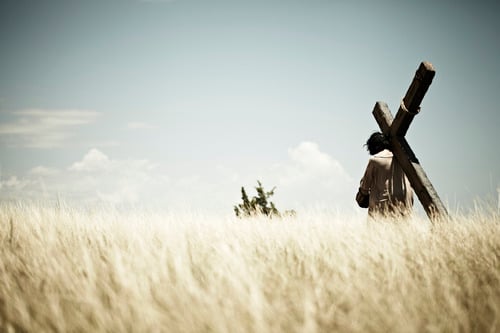 What we need above all else is to see and savor the glory of God in Christ Jesus. More than financial provision, more than physical healing, more than mended relationships, more than success on our job, more than success in our ministries – we need to see and treasure God's glory in Christ.
After all, it was as we beheld the glory of God in the gospel that we were saved (2 Cor. 4:4,6). Beholding the glory of God in His promises, we are being sanctified (2 Cor. 3:18). By "fixing our eyes on Jesus" and "looking not at the things which are seen, but at the things which are not seen" and setting "our minds on things that are above" we will finish our course, keep the faith and persevere to the end (Heb 12:2; 3:1; 2 Cor. 4:18; Col. 3:1). This is God's will for us and His work in us:
"May the God of peace, who through the blood of the eternal covenant brought back from the dead our Lord Jesus, that great Shepherd of the sheep, equip you with everything good for doing his will, and may he work in us what is pleasing to him, through Jesus Christ, to whom be glory for ever and ever" (Hebrews 13:20-21).
If this is God's will and work for us, why is fasting necessary?
We are so constituted as fallen human beings, Jesus says, that "the deceitfulness of riches, and the desires for other things [even innocent things like food] enter in and choke the word," which is meant to reveal to us the glory of God (Mark 4:19). Therefore the fight of faith and the battle to behold the glory of the Lord day by day is fought not only by feeding the soul on truth, but fasting, to put our appetites to the test, if necessary to death. [i] 
---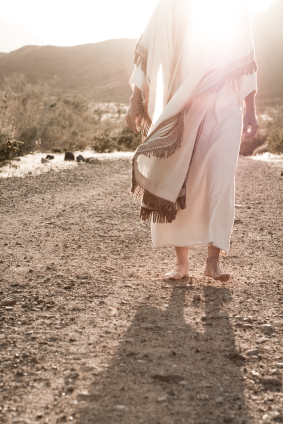 When we fast and pray, God promises that our health will spring forth speedily and our influence will increase.
"Then your light shall break forth like the morning,
Your healing shall spring forth speedily,
And your righteousness shall go before you…"
Isaiah 58:8
When we enter God's chosen fast, He promises:
1. Your healing shall spring forth speedily (v.8)
Do you want healing in your body? Would you like to make healthy choices in your eating this year?  (See Fasting Day 18: Health and Healing.)
Daniel did not want to defile himself with the king's food. As a result, he fasted. He and the other men who fasted with him were healthier & better nourished than the men who ate the king's rich, royal food (see Daniel 1:15).
In Fasting for a Spiritual Breakthrough, Elmer Towns tells about a time when the students of Liberty University fasted and prayed for the healing of their Dean of Students, Vernon Brewer.
---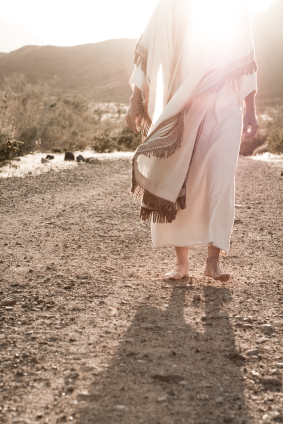 Are you in a crisis, in need of God's help? Do you need supernatural intervention on your job or in your business? Are you in a financial crisis? Do you need poverty to be broken in your life? Isaiah 58 contains amazing promises for those who fast and pray:
"Then your light shall break forth like the morning…
The glory of the LORD shall be your rear guard.
11 The LORD will guide you continually,
And satisfy your soul in drought,
And strengthen your bones;
You shall be like a watered garden,
And like a spring of water, whose waters do not fail."
Isaiah 58: 8, 11
1. The glory of the LORD shall be your rear guard (v.8).
One translation says, "The glory of the Lord will be your backer up." Your influence grows after a fast and God comes behind you as your backer up. God says, "I'm backing this family. I'm backing this business.  I'm backing this ministry because they have sought me in fasting and prayer.
When the enemy comes against you, God will say, "I've got your back and no weapon formed against you shall prosper" (see also Is. 54:17).
---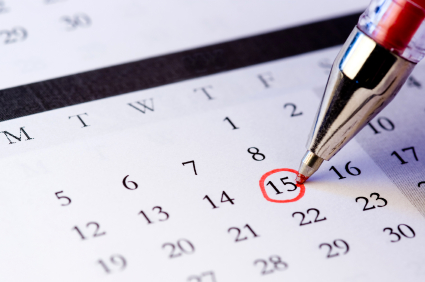 There is only one more day left of Pursuit 21. Before we conclude the fast and resume normal eating, I'd like to ask you to prayerfully consider how you will keep fasting a part of your lifestyle in the coming year.
Being Intentional
For most of us, if we hadn't been intentional and decided last year that we were going to begin a fast in January of this year, we never would have done it. I know I would not have.
If I would have waited until Day 1 of Pursuit 21 to decide whether or not I was going to fast, I never would have fasted. I would have been too attached to my food to choose fasting. However, because I made the commitment in advance, I began my fast on Day 1 of Pursuit 21 even though my flesh was not at all in the mood. And oh how thankful I am — on this side of Day 1 — that I made the commitment in advance and have had these glorious days with God in fasting and prayer.
My point is this: if you wait until June, July or August to decide how fasting and prayer will be a part of your lifestyle, you may miss a great opportunity. Consider and pray now about how God would have you incorporate fasting in the coming months. I encourage you to prayerfully put a date on the calendar. It does not mean that when God calls you to a unique season of fasting, you will not obey. It simply means that you have intentional plans for fasting to be a part of your lifestyle.
---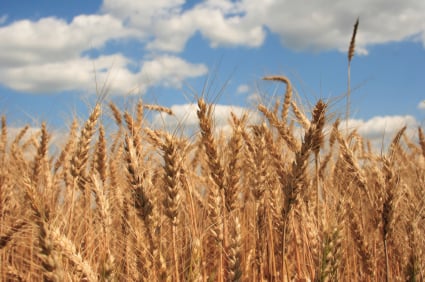 Do you desire a fresh touch from God? Do you want your children to be anointed men and women of God? Are you suffering financially? The book of Joel holds three key insights for you.
1. Fasting Breaks Poverty
2. Fasting Frees Your Children
3. Fasting Makes God Recognizable
Fasting Breaks Poverty
In the book of Joel, the people experienced a famine caused by an invasion of locusts. Their fields were ruined and the ground was dried up. Poverty ran so deep that not only did they lose their current crop, they lost the seeds – the potential for the next season's harvest as well.
"The seeds are shriveled beneath the clods. The storehouses are in ruins, the granaries have been broken down for the grain has dried up" (Joel 1:17).
Is this you? Has the economy wreaked havoc in your business this year? Did you lose income last year…and not only that, but you don't have seed – investment dollars – to invest in your business in order to generate income this year?
God said to "blow the trumpet in Zion, declare a holy fast, call a sacred assembly" (Joel 2:15). After the fast, the threshing floors were full of new grain and the vats overflowed with new wine and oil. God repaid the years the locusts had eaten. The people had "plenty to eat" (see Joel 2:24-26). God gave them autumn and spring rains – He saw their crops through to abundant harvest. Is this what you desire for your life, your family, your business, your ministry?
---

Follow @shadesofgrace_
Disclosure of Material Connection: Some of the links in the post above are "affiliate links." This means if you click on the link and purchase the item, Shades of Grace will receive an affiliate commission. Regardless, I only recommend products or services I use personally and believe will add value to my readers. I am disclosing this in accordance with the Federal Trade Commission's 16 CFR, Part 255 "Guides Concerning the Use of Endorsements and Testimonials in Advertising."