Jan 29th 14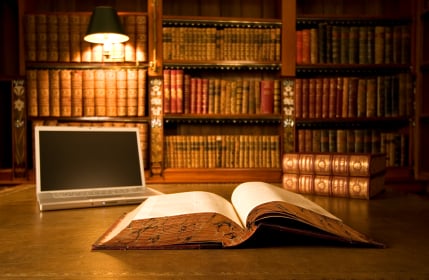 ---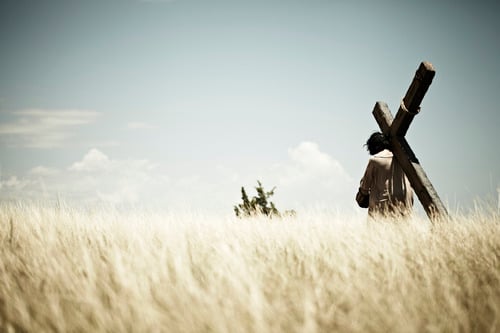 In A Hunger for God, John Piper describes the correlation between fasting and Jesus' victory over Satan:
"It must not go unnoticed that Jesus triumphed over the great enemy of his soul and our salvation through fasting.
"It seems to me that this story should shake us. Here is Jesus, standing on the threshold of the most important ministry in the history of the world. On his obedience and righteousness hangs the salvation of the world. None will escape damnation without this ministry of obedient suffering and death and resurrection. And God wills that, at the very onset, this ministry be threatened with destruction—namely, the temptations of Satan to abandon the path of lowliness and suffering and obedience. And of all the hundreds of things Jesus might have done to fight off this tremendous threat to salvation, he is led, in the Spirit, to fast.
"If Satan had succeeded in deterring Jesus from the path of humble, sacrificial obedience, there would be no salvation. We would still be in our sins and without hope. Therefore, we owe our salvation, in some measure (not to overstate it), to the fasting of Jesus. This is a remarkable tribute to fasting…."
---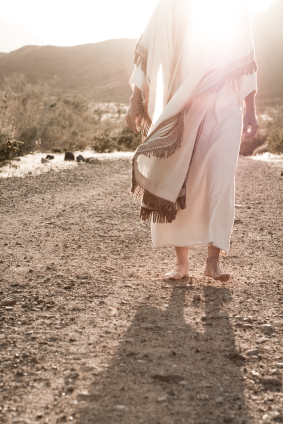 Beloved, as you return from this time of separation unto God through fasting and prayer, know that you return with a new anointing – you return in the power of the Holy Spirit.
1 Jesus, full of the Holy Spirit, left the Jordan and was led by the Spirit into the wilderness, 2 where for forty days he…ate nothing….14 Jesus returned to Galilee in the power of the Spirit… (Luke 4:1,14, emphasis added).
Notice the change. Jesus was "full of the Holy Spirit" after being baptized. Then He was led into the wilderness to fast. When He returned from forty days of fasting, He returned "in the power of the Spirit."
"The potential of the Holy Spirit's power, which Jesus received at the time of His baptism in Jordan, only came forth into full manifestation after He had completed His fast." – Derek Prince
The word for "power" is the root of "dynamite" (doo'-nam-is). It means "one who exercises dominion and authority." It also means…
---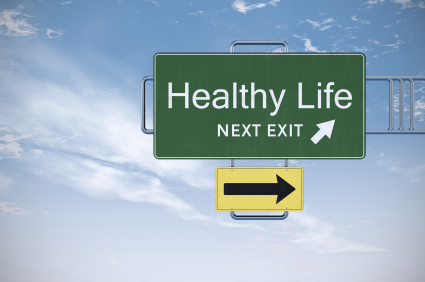 Do you want to live healthier and make healthy choices in your eating? Do you need healing for a specific condition?
"Is this not the fast that I have chosen…[that] your healing
shall spring forth speedily" (Isa. 58:6,8).
Many people who joined Pursuit 21 listed breaking unhealthy eating habits as one of their reasons for fasting. Do you want to take care of your body, the temple of the Holy Spirit, in the coming year? Would you too like to stop binge eating and break addiction to sweets? The Scriptural principles of the Daniel Fast apply to your situation.
---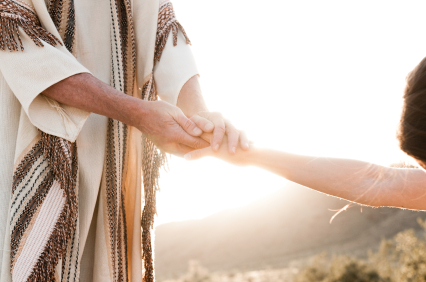 Guest Post by Melinda Malloy
Have you felt overwhelmed, discouraged, or hopeless due to sickness or some other type of physical pain or suffering?  Maybe doctors have given you a diagnosis that weighs heavily on your heart. Have you considered that fasting and praying for healing is God's will?
"Is not this the kind of fasting I have chosen: to break the chains of wickedness, to untie the cords of the yoke, to set the oppressed free, and to break every yoke?  Then your light will appear like the dawn, and your healing will come quickly.  Your righteousness will go before you, and the LORD's glory will be your rear guard…The LORD will always lead you, satisfy you in a parched land, and strengthen your bones. You will be like a watered garden and like a spring whose waters never run dry" (Isaiah 58:6, 8, 11).
We have the privilege of taking our pain and suffering to our Jehovah Rapha – "The Lord who heals."  Don't resign yourself to sickness, and don't limit God's ability to change your situation!  Seeking the Lord in prayer and fasting for healing should be a way of life.  However, fasting is not to replace the aid of doctors, medicine, and technology.
---

Follow @shadesofgrace_
Disclosure of Material Connection: Some of the links in the post above are "affiliate links." This means if you click on the link and purchase the item, Shades of Grace will receive an affiliate commission. Regardless, I only recommend products or services I use personally and believe will add value to my readers. I am disclosing this in accordance with the Federal Trade Commission's 16 CFR, Part 255 "Guides Concerning the Use of Endorsements and Testimonials in Advertising."