Jan 20th 14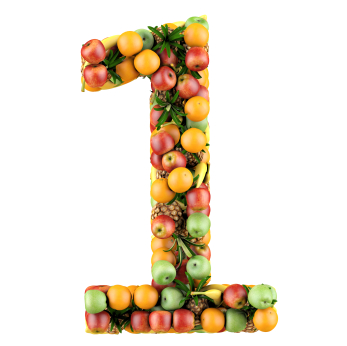 If you're fasting and praying, you're giving God the first of your year. You're giving Him some of your first fruits! However, if you want to live a blessed life, there is another area in which you must be diligent to bring God the first.
This message by Jentezen Franklin takes a look at this vital area—and what God says will happen when when we bring our first fruits to Him.
There is a threefold cord that is not easily broken … fasting, prayer, and giving! We are getting ready to set aside the first part of the year as a firstfruits fast to the Lord. It's an opportunity to say, "I'm doing things differently, I'm breaking routine, and I'm rearranging priorities to put God first in my life this year". Why is this so important? This message is a concise look at what the Lord says will happen when we bring our first fruits to Him.
Question: In what ways are you honoring God by bringing Him the first fruits that belong to Him?
FROM THE ARCHIVES:

Follow @shadesofgrace_
Disclosure of Material Connection: Some of the links in the post above are "affiliate links." This means if you click on the link and purchase the item, Shades of Grace will receive an affiliate commission. Regardless, I only recommend products or services I use personally and believe will add value to my readers. I am disclosing this in accordance with the Federal Trade Commission's 16 CFR, Part 255 "Guides Concerning the Use of Endorsements and Testimonials in Advertising."