Jan 26th 15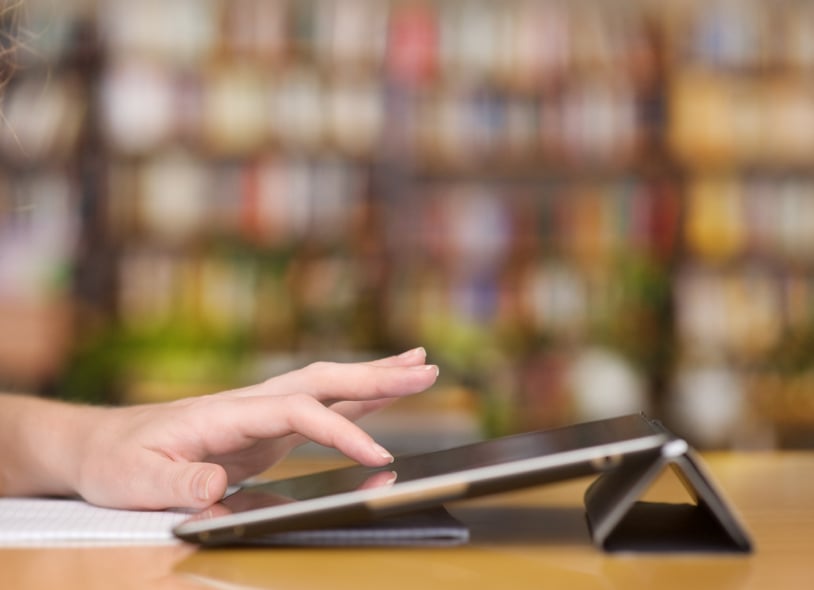 ---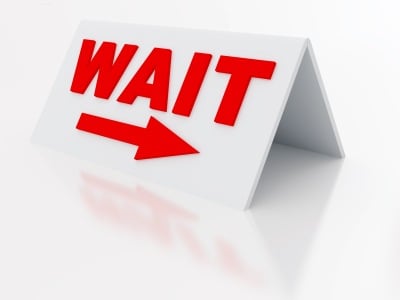 Fasting is waiting upon God, expressing confidence and hope in nothing around us except God Himself. He promises to bless those who wait for Him.
______________
Fasting is waiting — waiting on God.
When King Jehoshaphat proclaimed a fast for all Judah, he prayed "We do not know what to do, but our eyes are upon you" (2 Chron. 20:12).
In a similar way, fasting is saying, "I wait on you, Lord. My only hope is in you."
Fasting expresses confidence in nothing around us except God Himself. When we fast, we shift our focus from the temporal, visible securities to the spiritual. We stop clinging to and depending on earthly things. When we fast, we are expressing the fact that we are waiting for and putting our full weight upon God.
---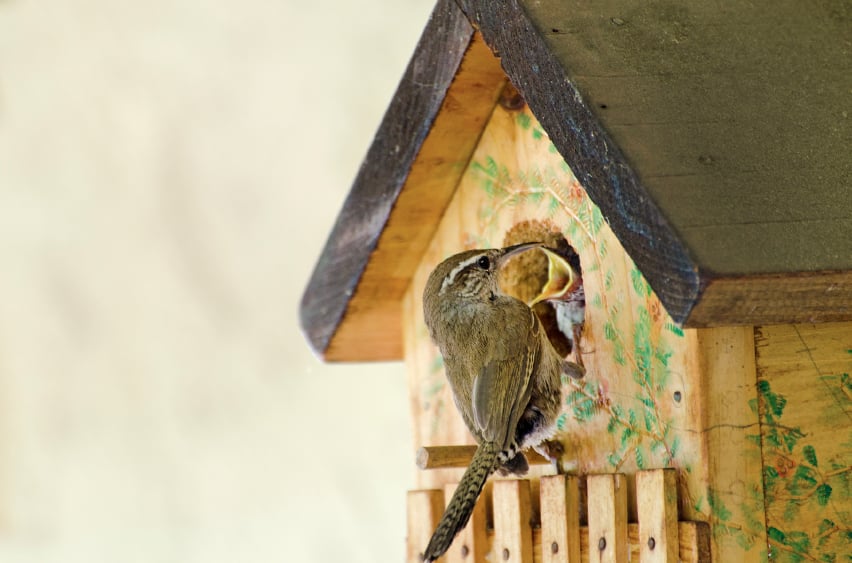 If you were to be totally honest, would you say that you're praying expectantly? Or do you find yourself filled with more apathy than expectation?
Do you feel like you've gotten a cold shoulder and a closed door from Heaven—such that you find yourself completely unable to muster any positive expectation?
Beloved, if this is you, you're not alone. God wants to enable you and me to pray and waitexpectantly for Him.
Confess to God your lack of expectation and ask Him to fill you with His hope and help you confidently, expectantly, look to Him.
Why can you confidently expect Him to respond to your prayers? Because …
---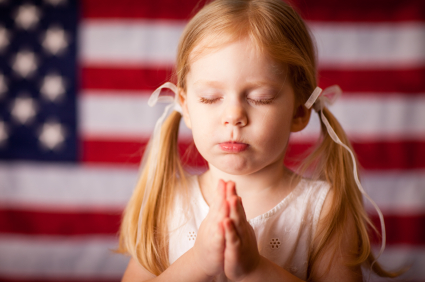 Only the supernatural can stem the tides of judgment devastating our land. Nothing else can compare with the supernatural power released when we fast and pray.
______________
Doing what is right, living according to God's standard, exalts and blesses a nation. Because God is sovereign and holy, He cannot bless a nation that has turned away from Him. America's cup of iniquity is overflowing. We have turned our back on God. We have turned to greed (idolatry), sexual perversion, rationalization, Baal (the god of prosperity), materialism and self-worship.
About fifty-four years later, God sent Judah a message through the prophet Jeremiah. We are guilty of these same two sins that Judah committed.
"My people have committed two sins: They have forsaken me, the spring of living water, and have dug their own cisterns, broken cisterns that cannot hold water…return to me oh faithless ones and I will heal your faithlessness" (Jeremiah 2:13).
We have to turn from our sins and turn to God. Repentance is necessary. We cannot expect God to hear our prayers if we aren't going to honor Him as God. He comes to us on His terms — not on our terms.
---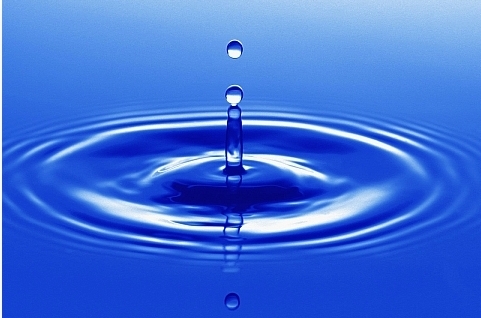 John the Baptist fasted with his disciples all the time. Jesus spoke of John the Baptist as one with the greatest influence. You and I can also live lives of influence and become great witnesses for Christ by following John the Baptist's example of fasting.
______________
Do you want to be a faithful witness? Do you want the light of Christ within you to affect those around you? Do you want to be a greater influence for Christ on your job, in your family, your church, your community?
Christians are commanded to be a witness and testimony to others: "You are the light of the world (Matt. 5:14). Christians have two obligations: to live godly lives and to extend our influence to others for the glory of God.
"Let your light so shine before men, that they may see your good works and glorify your Father in heaven"(Matt. 5:16).
The John the Baptist Fast is for those who want to extend their light and be a good influence on those around them. It is also an excellent tool when you want to extend your sphere of influence.
"Is not this the fast that I have chosen…[that] your righteousness shall go before you" (Isa. 58:6,8).
---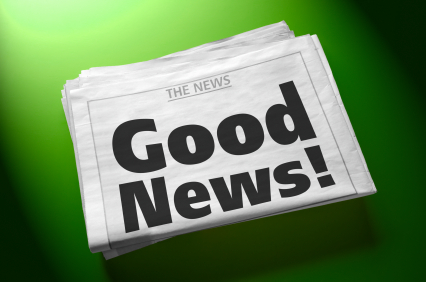 Cornelius was a religious man in the New Testament who fasted and prayed. He was extremely devout and religious. Yet, in spite of his religious involvement, prayer and seeking, Cornelius was still unaware of a vital element of God's truth. He had not yet heard the Good News…
______________
Cornelius was a religious man in the New Testament who fasted and prayed. He was "a devout man and one who feared God with all his household, who gave alms generously to the people, and prayed to God always" (Acts 10:2).
In spite of his religious involvement, prayer and seeking, Cornelius was still unaware of a vital element of God's truth. He had not yet heard the Good News.
One day, as Cornelius was fasting, an angel appeared to him and gave him specific instructions to send for a man named Peter in Joppa (Acts 10:5-8). "When he comes," the angel said, "he will speak to you."
In expectation of the news Peter would bring, Cornelius gathered his family and friends. "We are all here," Cornelius told Peter when he arrived, "waiting before God to hear the message the Lord has given you."
What was this revolutionary word that Peter brought? Cornelius was a very religious, devout man. He was good. He was generous. He seemed to have his spiritual path all mapped out. What could he possibly have been missing?
---

Follow @shadesofgrace_
Disclosure of Material Connection: Some of the links in the post above are "affiliate links." This means if you click on the link and purchase the item, Shades of Grace will receive an affiliate commission. Regardless, I only recommend products or services I use personally and believe will add value to my readers. I am disclosing this in accordance with the Federal Trade Commission's 16 CFR, Part 255 "Guides Concerning the Use of Endorsements and Testimonials in Advertising."
One Response to "Fasting Day 15: Fresh Inspiration From the Archives"