May 13th 10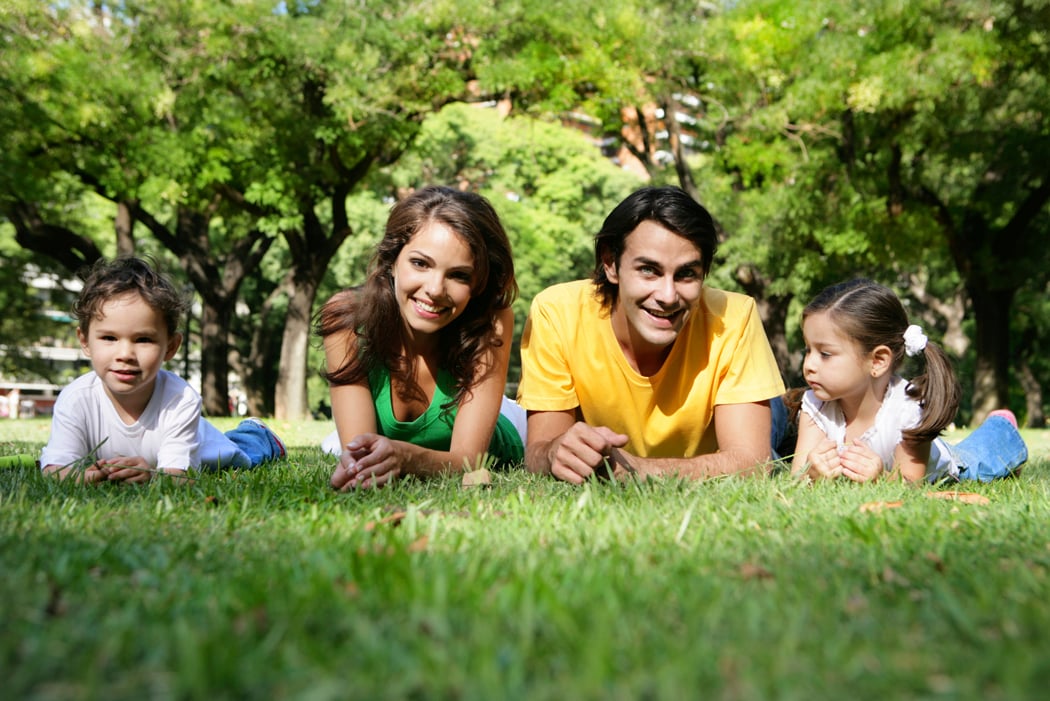 Today's focus in prayer is different than previous weeks. Our ultimate goal is spiritual awakening in our nation, but at the heart of our nation's spiritual future are families – marriages, children…homes.
If you're like me, you have many close friends whose marriages are being severely attacked – on the brink of divorce. There are four marriages for which I will remain in prayer throughout the day today. What about you? Have you had a friend go to tears lately, weeping over the desperate state of his or her marriage?  No doubt you probably have. Dedicate this day in prayer and intercession for them. Satan would love nothing more than to destroy homes and children's lives.
Last night I had a telephone conversation with a friend in which she wept, for the second day in a row, over the health and future of a grandchild.  The child is in need of a major breakthrough and has specific prayer needs today in addition.  Instantly I felt the call to fast and pray for this young man.
As the night wore on, and other children for whom we have prayed came to mind, I became increasingly burdened for them…and for other families.
At Passionate Pursuit, we  have prayed for specific children and marriages. Last Thursday night's Moment in Concert was amazing! The Holy Spirit was present in a powerful way – the kind of presence that still lingers throughout the next day. And it was all because of those few moments in prayer together. If you were there, you know what I mean! I feel the same thing after all-night prayer on Fridays. It's not because of an emotional experience. God responds when we pray!!
There are spiritual battles being waged over families. Our prayers can dramatically impact the outcome of these battles.  So why don't we take our friend's and loved-one's prayer needs seriously? Why do we tell them we'll pray, but never really do it? We're selfish! We moan and groan to God all day long about our own needs, but when it comes to others – it's out of sight out of mind.  But no longer! Not today! We are going to deliberately utter prayers of intercession for our loved ones.
If God leads you, I encourage you to add fasting to your prayer today.  You could fast from one meal, or fast from one food (coffee, coke, sweets, meat, etc) or eat Daniel fast foods, or of course, fast in full.  God honors prayer accompanied with fasting.
As I mentioned, there are four specific homes (families, marriages and children) that I will be praying for today and two very special little boys. I urge you to take a moment to reflect on those who are in need of your prayer today.
Question: For what marriages and families will you be interceding today?

Follow @shadesofgrace_
Disclosure of Material Connection: Some of the links in the post above are "affiliate links." This means if you click on the link and purchase the item, Shades of Grace will receive an affiliate commission. Regardless, I only recommend products or services I use personally and believe will add value to my readers. I am disclosing this in accordance with the Federal Trade Commission's 16 CFR, Part 255 "Guides Concerning the Use of Endorsements and Testimonials in Advertising."