Feb 19th 15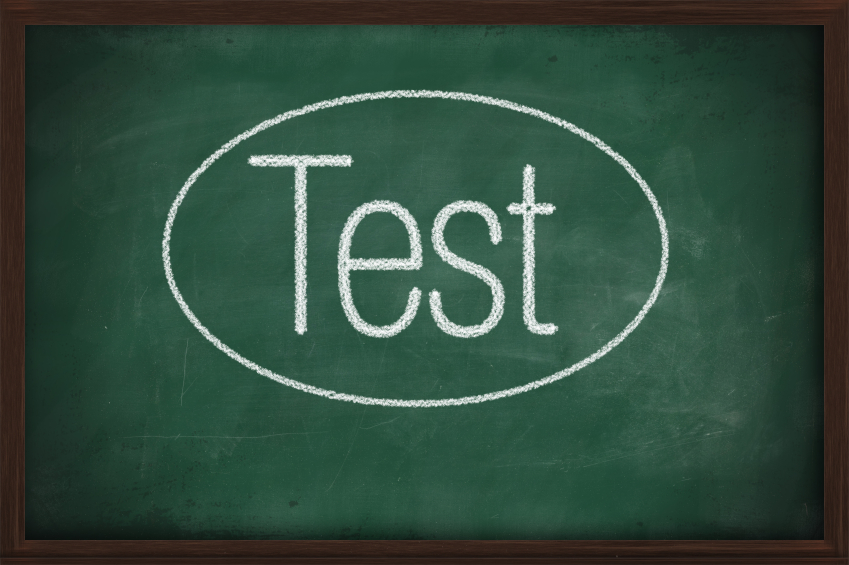 Every time you receive a paycheck, you take a test. The test is: Whom are you going to thank and worship for your income?
You take this test by what you do with the first ten percent of your income. Whether you pass or fail this test determines whether you live under blessing or a curse.
The video below is the second message of The Blessed Life series by Robert Morris: "What Test?"
The Blessed Life, Sermon 2: What Test?
We are not supposed to test God; however, when it comes to tithing, God says, "Try me now in this." God desires His children to bring their tithes and offerings into the storehouse of the church. When we do this, God says He will pour out His blessings upon us, and He will rebuke the devourer for our sakes.
Tithing is a test of the heart.
Sermon Outline
Key Scriptures: Malachi 3:6–12; Genesis 14:18–20; Deuteronomy 26:1–2, 13–15
Tithing is a test.
The word tithe means a "tenth part." Throughout Scripture the number ten represents testing. God tests our hearts through the tithe, and tithing is the only area where God says we can test Him too. If we tithe, we are under blessing. If we don't tithe, we are under a curse.
Tithing is biblical.
Leviticus 27:30 says:
"All the tithe of the land, whether of the seed of the land or of the fruit of the tree, is the Lord's. It is holy to the Lord."
Moses said: I have removed the holy tithe from my house and taken it to the place where You have chosen to make Your Name abide. Jesus takes it further by scolding the Pharisees and saying they should do more than just tithe; they should show mercy, justice, and faith.
Additional scriptures: Matthew 23:23; Hebrews 7:8
Tithing is a blessing.
God gave the command that all His people are to tithe; however, with our obedience comes a blessing. The believer's tithe helps support the work of the church, the priest, and the ministry to people. The place where we receive our "spiritual food" is the place where we are to pay our tithes. Obeying God's word through tithing breaks the curse and invites God's blessings and provision for our lives and finances. (See 2 Chronicles 31:4-10.) [1]
Questions: 
Are you currently tithing?
If not, what are the reasons?
How can you overcome the things in your heart that keep you from tithing? Ask the Holy Spirit to help you and make a plan to begin tithing.
OTHER POSTS IN THIS SERIES
RELATED POSTS
_____________
1.  Sermon outline and summary paragraphs from Gateway Church.

Follow @shadesofgrace_
Disclosure of Material Connection: Some of the links in the post above are "affiliate links." This means if you click on the link and purchase the item, Shades of Grace will receive an affiliate commission. Regardless, I only recommend products or services I use personally and believe will add value to my readers. I am disclosing this in accordance with the Federal Trade Commission's 16 CFR, Part 255 "Guides Concerning the Use of Endorsements and Testimonials in Advertising."