Apr 14th 14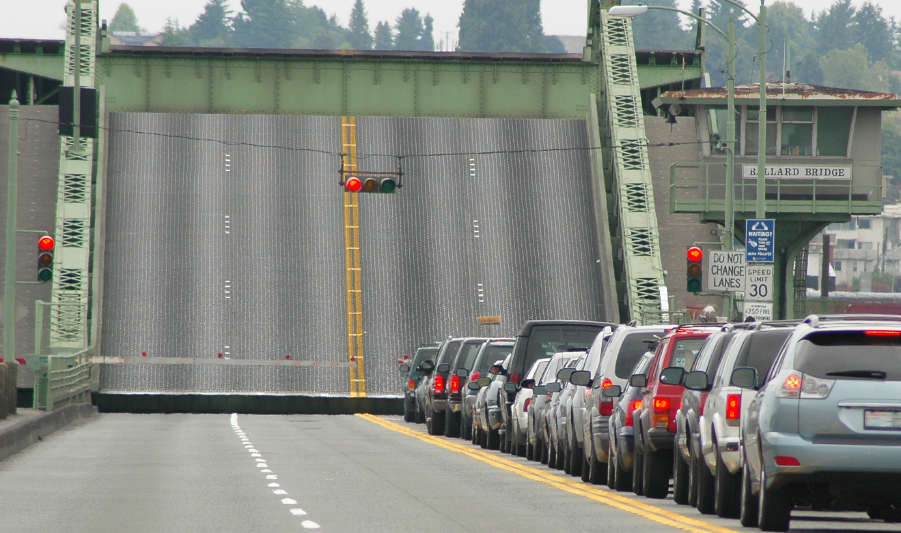 There has been an interruption in the God Still Clothes the Lilies series. As I mentioned in the first post, one of the challenges in this season of my life is being a caregiver for a family member who is experiencing illness. As a result, the past two weeks have involved out of town travel for related medical visits.
In the midst of this, the website crashed for twenty-four hours. Consequently, I refocused my website efforts from creating new posts to simply ensuring the site would exist and work properly.
Thankfully (huge sigh of relief!) tech support was finally able to restore the website.
I apologize for the inconvenience of the site unavailability. But praise the Lord — and many thanks to Hostek — the site is now restored without major content loss!
(There would be no website right now without Kasey at Hostek. May God bless him and the other tech support reps there who field my questions, tirelessly lend their expertise, and perform miracles like restoring crashed websites.)
The Post Series Interruption
So now you know how my time allotted for the website was spent this past week.
However, all is well … There may not be a new post, but praise God, all past posts are here — especially when it seemed for a time last week they might be missing indefinitely. 
Until the site crashed, I had managed to post from here there and seemingly everywhere, even from Memorial Hermann Hospital in Houston, Texas while there for my loved one.
However, between the website crash, and travel, and a day of caregiving duties tomorrow, it seems the series will be delayed two more days. God-willing, I will be able to continue with it later this week.
Thanks for your understanding — and for your prayers for my family and me during this season.
Interruptions: Indications God is Determining Your Steps
The interruption of the blog post series, the interruption that the website crash was, and the interruption of the plans I had for this season of my life — well, these interruptions remind me of an important scripture:
"In his heart a man plans his course, but the LORD determines his steps." (Proverbs 16:9, NIV 1984 version) (Tweet this)
God is sovereign over all the details of our lives — even life's interruptions. (Tweet this) The interruptions He allows aren't accidents. They aren't a waste. They aren't careless or pointless from His perspective. They have a Divine purpose. (Tweet this)
But it's hard to see them from God's end-of-time perspective, especially in the moment they occur.
When my plans are interrupted — whether it's my plans for the hour, the day, the year, or the rest of my life — I get frustrated. I get angry. I get overwhelmed. And if I don't let God align my perspective with His, I become despondent and hopeless, especially if it's long-term plans and goals that have been interrupted.
Two Interruptions from the Bible
If we could see the interruptions of our lives from God's vantage point, we'd see His loving, wise reasons for allowing them.
Think of Mary, Jesus' mother. An angel interrupted her thoroughly planned schedule and announced to her that she would have a son named Jesus.
Mary was a virgin, engaged to be married. So this news was a shock! It was the interruption of a lifetime — literally! It could have destroyed her engagement and future marriage. Let alone the fact it thrust upon her the responsibility of being a parent.
The interruption could have seemed devastating at first.  On one level, it must have felt like it was ruining the rest of her life!
And what about Saul, who persecuted early Christians. He was on his way to Damascus to arrest more followers of "the Way" when he was interrupted and blinded by Jesus.
But look at the glorious result of these two interruptions!!!
When it comes to others' interruptions, we can easily see the good result. Not so much in our own interruptions ….
But just as God was working in these two blessed interruptions, He is working in yours! He is accomplishing a wonderful plan — a plan infinitely better than the one you had devised! (Tweet this)
What interruptions are you experiencing? Rest in the assurance that God is lovingly, wisely determining your steps — and working all things for your good and His glory! (Tweet this)
Tweetables
Questions: 
What interruptions are you experiencing?
How are you responding — in fear, frustration, anger, or doubt? Or in peace, trusting that God is accomplishing His higher, wiser plan?

Follow @shadesofgrace_
Disclosure of Material Connection: Some of the links in the post above are "affiliate links." This means if you click on the link and purchase the item, Shades of Grace will receive an affiliate commission. Regardless, I only recommend products or services I use personally and believe will add value to my readers. I am disclosing this in accordance with the Federal Trade Commission's 16 CFR, Part 255 "Guides Concerning the Use of Endorsements and Testimonials in Advertising."