Jan 24th 14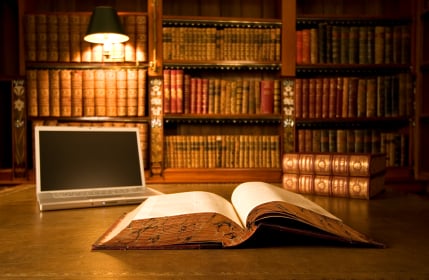 ---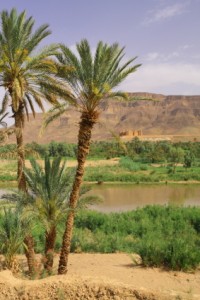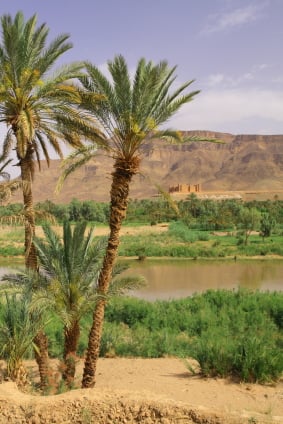 Are you facing a financial crisis? Concerned for your children? Experiencing a problem? Look to Ezra and the fast he called when leading the Jewish exiles back to Jerusalem. 
The Ezra fast and its Scriptural principles apply any time we are facing a financial crisis. Yet this isn't the only time in which it is applicable. Although the scenarios to which it can be applied are numerous, in this post I want to look at a few specific ones.  Anytime we are going through major change in life, we need to enter an Ezra fast. Such change could include a marriage, a move or a new job.  Anytime we are making major decisions, we should go on an Ezra fast. When we encounter a problem we didn't initiate, we need to go on an Ezra fast.  When we encounter hardship, we should fast as Ezra and the Jews did.
---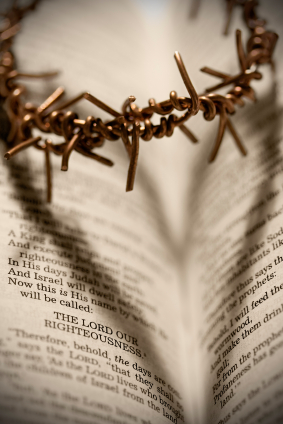 What does fasting have to do with sanctification? It's a weapon in the fight of faith. Sanctification is the lifelong process of becoming in actual practice and attitude what God has made us in Christ. Fasting is one way that we press on to experience the reality of our conversion in its fullness.
"7Get rid of the old yeast that you may be a new batch without yeast—as you really are. For Christ, our Passover lamb, has been sacrificed. 8Therefore let us keep the Festival, not with the old yeast, the yeast of malice and wickedness, but with bread without yeast, the bread of sincerity and truth" (1 Corinthians 5:6-8).
Christ is our Passover lamb. We are a new lump of dough in him. So we should become what we really are. We should become In practice and attitude what God has made us in Christ.
Fasting helps us become sensitive and aware of the ways we are not becoming what we really are—the ways we are not living holy and righteous.
---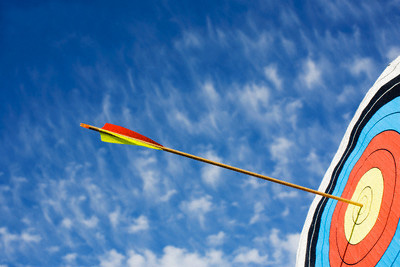 Biblical fasting helps center us in God's will and purpose. Through fasting and prayer, God will center your family, your ministry, your business, your career in His BEST!
The more we make fasting a part of our lifestyle, the more on target with God's will and purpose for our lives we will be.
Some of us are content to shoot the dirt. Some of us are content to shoot the box. And some of us are content to be on the target…just not in the dead center of the bullseye. I want to be dead center in the bullseye of God's will for my life, don't you?!
---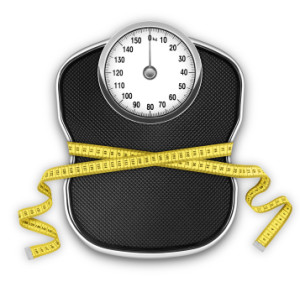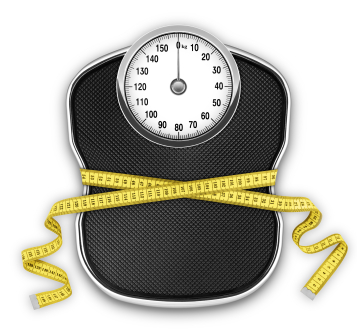 Should weight loss factor into the equation when you're fasting for spiritual reasons?
Natalie, I am a new born again Christian who is just learning the scriptures….I have no diagnosed illness except for high cholesterol but I would love to lose 100 pounds. Can you please tell me what to eat while fasting? For example, if doing the Daniel fast, should I include fruits at my size and how much of it should I include? How much vegetables and how often should I eat?
Answer: I celebrate with you your new walk with Christ and your desire to learn and appropriate the scriptures! I commend you for wanting to lose weight and reduce your cholesterol, but going on a fast is not the right way to do this. It is actually a misuse of Biblical fasting.

Disclosure of Material Connection: Some of the links in the post above are "affiliate links." This means if you click on the link and purchase the item, Shades of Grace will receive an affiliate commission. Regardless, I only recommend products or services I use personally and believe will add value to my readers. I am disclosing this in accordance with the Federal Trade Commission's 16 CFR, Part 255 "Guides Concerning the Use of Endorsements and Testimonials in Advertising."