Jan 22nd 14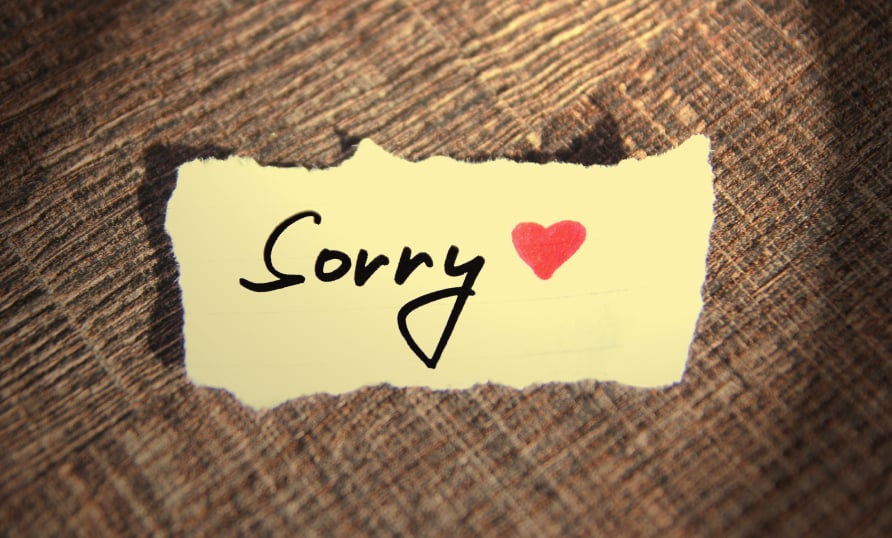 Shadesofgrace.org has been experiencing issues that have made the site run slow and at times, have made it temporarily unavailable. I have been working diligently to identify the problem and take appropriate measures to solve it (with  help from the terrific people at Hostek).
The steps I have taken are working but have changed your experience here in the following ways:
When you visit the website, you first see an interstitial page for about five seconds while you are confirmed as a legitimate visitor.
I have deliberately disabled comments. This will only be temporary. You will be able to comment, ask questions, share prayer requests and praises soon.
The RSS feed has been interrupted. This was an unintended side-effect of the fixes and new security measures. Consequently, if you are subscribed to receive the posts in your email inbox, you have not received any since January 10. I am working to resolve this as soon as possible. Steps are being taken. It may take a few days to restore delivery to your inbox. In the mean time, you will need to visit the website to see the latest posts.
I am deeply sorry for these inconveniences and for the timing. People who are fasting count on being able to access the site's fasting content during Pursuit 21. This has clearly been as much a spiritual battle as a tangible one.
Thank you for your patience and your prayers.

Follow @shadesofgrace_
Disclosure of Material Connection: Some of the links in the post above are "affiliate links." This means if you click on the link and purchase the item, Shades of Grace will receive an affiliate commission. Regardless, I only recommend products or services I use personally and believe will add value to my readers. I am disclosing this in accordance with the Federal Trade Commission's 16 CFR, Part 255 "Guides Concerning the Use of Endorsements and Testimonials in Advertising."