Feb 4th 13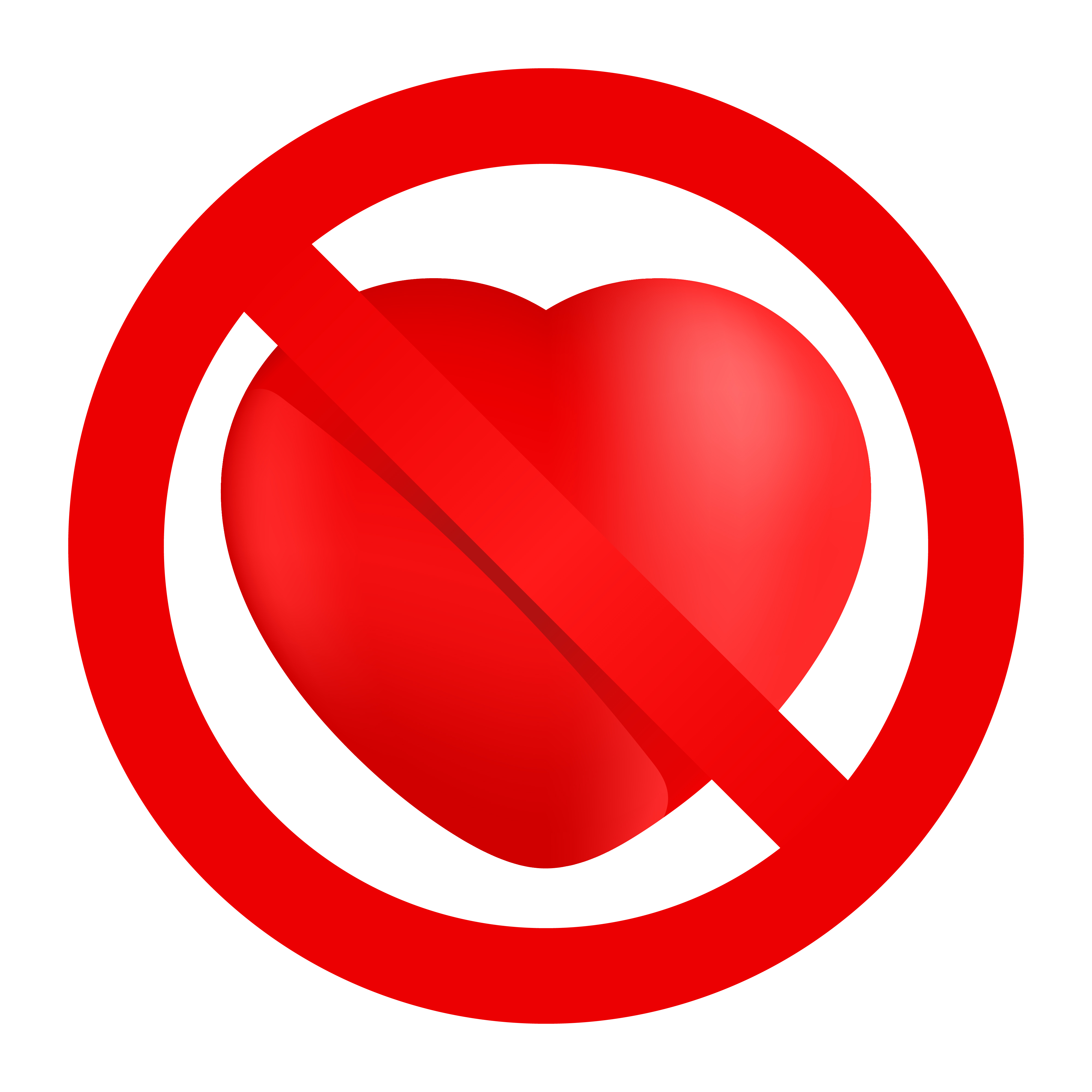 Have you seen the YouTube video in which David Platt says that accepting Jesus in your heart is superstitious and unbiblical? (See below.)
The Basis for This Concern
The concern at the core of this issue is that many people with a background of cultural Christianity — people whose lives lack evidence of genuine conversion — are deriving assurance from words spoken, not from a heart change, not from genuine repentance and faith.
Some pastors and leaders blame the methods and terms that became common in a previous era. That's why a pastor like David Platt regards a phrase like "asking Jesus into your heart" to be "dangerous."
The conversation about the "sinner's prayer" and "asking Jesus into your heart" isn't really about the use of such methods or the biblical basis for using expressions like having a "personal relationship with Christ" or "receiving Jesus." The issue is where assurance is found – whether it's found in methods and phrases alone or in repentance and faith.
False assurance is when someone says, "as long as you walked an aisle, prayed a prayer, or asked Jesus into your heart, you're saved." This assurance doesn't consider a Christian's fruitfulness. It's not that the sinner's prayer isn't useful. At issue is the staking of one's assurance on a particular moment in time, or a set of words spoken, whether or not they were accompanied by repentance.
J.D. Greear and Trevin Wax: Stop Asking Jesus Into Your Heart
Stop Asking Jesus Into Your Heart: How to Know for Sure You Are Saved is a book by J.D. Greear that was just released.
J.D. is pastor of The Summit Church in Raleigh, NC and the author of Gospel: Recovering the Power that Made Christianity Revolutionary. He recently discussed his book with Trevin Wax:
Trevin Wax: There's been a lot of conversation about the legitimacy of the sinner's prayer in how we lead people to put their faith in Christ. What concerns do you have about this conversation and its implications in evangelism and outreach?

J. D. Greear: A lot of the controversy concerning the sinner's prayer began following some comments by David Platt, who was reported to say the sinner's prayer was superstitious and unbiblical. I would not agree with that statement on the surface of it, as a sinner's prayer is very biblical. But what David meant, I believe, was that for many evangelicals, securing salvation has become something like a Protestant ritual or sacrament, which if you do correctly punches your ticket for heaven. It functions something like a "Southern Baptist Confirmation." I agree that this is not a biblical view of true conversion.

God never promises to give salvation to someone because they pray some magical words or because they went through a ceremony at the altar of their church. God gives salvation to those who repent and believe the gospel. It is natural to express repentance and faith in a prayer, but you can repent and believe without "praying the prayer," per se, and you can pray the prayer without repenting and believing.

It's not the prayer that saves; it's the repentance and faith behind the prayer that lays hold of salvation. My concern is that over-emphasizing the prayer has often (though unintentionally) obscured the primary instruments for laying hold of salvation: repentance and faith.

I did not write this book to engage in that controversy, however – the subject and title were chosen long before the controversy sprang up. I wrote this book to help people find assurance – to tell people like me who ask Jesus into their hearts over and over they can stop doing that and start resting in the promises of the gospel. I wrote this book because there are a lot of people who can't seem to find assurance no matter how many times they pray the prayer, and others who have a false assurance based on the fact that they went through a ritual with their pastor. I wrote the book to bring comfort to the unnecessarily troubled, and to trouble the unjustifiably comforted.

Trevin Wax: What circumstances brought about the writing of this book? What do you hope it will accomplish?

J. D. Greear: A large motivation behind this book was the need I felt from many in my church who consistently ask questions about being certain of their salvation. And this is not some foreign concept to me personally: I was once one of those people constantly unsure of my own salvation. I prayed the sinner's prayer hundreds of times. Every time there was an altar call, I was down front. I even got baptized on four separate occasions. Honestly, it got more than a little embarrassing for everyone involved. ("Does anyone besides J.D. want to get saved today?")

Because we have reduced conversion to a ceremonial prayer, many Christians are obsessed over whether they did it right:

"Was I really sorry enough?"
"Was that prayer a moment of total surrender?"
"Did I understand enough about grace?"

Like I did, many of those people secretly pray the prayer again and again. They feel better for a little while, but then the questions come back. Rinse and repeat.

The good news is that God wants us to know. Many people think that God does not want us to have assurance of salvation, as if uncertainty is a kind of carrot that he holds out in front of us to keep us acting right. Desire for heaven or fear of hell may compel some kinds of obedience, but not the kind of obedience God wants. God wants obedience that grows from love, and love can only grow in security (1 John 4:19; 5:13).

That assurance we long for comes from properly understanding the gospel. When we get that right, assurance will soon follow.
You can read the whole discussion here.
Greear's book was released three days ago. I preordered a copy which is being shipped to me now.  Trevin Wax says, "It's one of the best books on assurance I've come across." So I'm looking forward to receiving my copy.
If you struggle with the assurance of your salvation, or if you counsel people who struggle with assurance, it seems like it will be a very helpful book to read.
My Thoughts

Is it Biblical to ask Jesus into your heart? Yes! The following scriptures support this.
The Spirit of Christ dwells in us, in our heart:
"And hope does not disappoint us, because God has poured out his love

into our hearts

by the Holy Spirit, whom he has given us" (Romans 5:5)
"9 You, however, are controlled not by the sinful nature but by the Spirit, if the Spirit of God lives in you. And if anyone does not have the Spirit of Christ, he does not belong to Christ. 10 But

if Christ is in you

, your body is dead because of sin, yet your spirit is alive because of righteousness. 11 And if the Spirit of him who raised Jesus from the dead

is living in you

, he who raised Christ from the dead will also give life to your mortal bodies through his Spirit,

who lives in you

" (Romans 8:9-11)
Because you are sons,

God sent the Spirit of his Son into our hearts

, the Spirit who calls out, "Abba, Father" (Galatians 4:6)
"I have been crucified with Christ and I no longer live, but

Christ lives in me

. The life I live in the body, I live by faith in the Son of God, who loved me and gave himself for me" (Galatians 2:20).
"I pray that out of his glorious riches he may strengthen you with power through his Spirit in your inner being, 17

so that Christ may dwell in your hearts through faith

" (Ephesians 3:16-17).
"9 That if you confess with your mouth, "Jesus is Lord," and believe in your heart that God raised him from the dead, you will be saved. 10 For it is with your heart that you believe and are justified, and it is with your mouth that you confess and are saved" (Romans 10:9-10).
"Receiving" him is appropriate as well.
"Yet to all who

received him

, to those who believed in his name, he gave the right to become children of God" (John 1:12).
"32 He testifies to what he has seen and heard, but no one accepts his testimony. 33 The man who has accepted it has certified that God is truthful" (John 3:32-33).
"He who rejects Me, and does not

receive

My words, has that which judges him—the word that I have spoken will judge him in the last day" (John 12:48).
"17 the Spirit of truth, whom the world cannot

receive

, because it neither sees Him nor knows Him; but you know Him, for He dwells with you and

will be in you

" (John 14:17).
"For I have given to them the words which You have given Me; and they have

received

them, and have known surely that I came forth from You; and they have believed that You sent Me" (John 17:8).
"And when He had said this, He breathed on them, and said to them, "

Receive

the Holy Spirit. (John 2:22).
It is proper to ask Jesus into our hearts. It is also Scripturally appropriate to speak of "receiving Him" or "accepting Him." However, we need to be careful to clarify the phrases we use so that the Gospel and salvation are clearly understood. We need to clearly communicate that salvation is by repentance and faith in the finished work of Christ.
Questions: Do you believe that we have reduced conversion to a ceremonial prayer?  Have we over-emphasized the prayer to such a degree that we've obscured the primary instruments for laying hold of salvation: repentance and faith?

Follow @shadesofgrace_
Disclosure of Material Connection: Some of the links in the post above are "affiliate links." This means if you click on the link and purchase the item, Shades of Grace will receive an affiliate commission. Regardless, I only recommend products or services I use personally and believe will add value to my readers. I am disclosing this in accordance with the Federal Trade Commission's 16 CFR, Part 255 "Guides Concerning the Use of Endorsements and Testimonials in Advertising."
One Response to "Should We Stop Asking Jesus Into Our Hearts?"