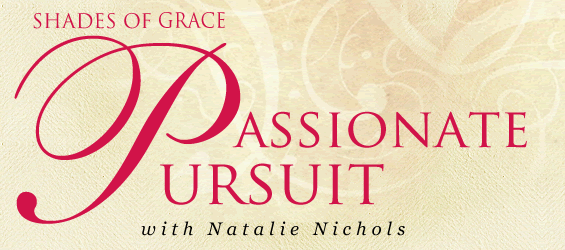 Ladies, join us every first Thursday of the month. Come and enjoy coffee, dessert,  uplifting music and a transforming message as Natalie Nichols, founder of Shades of Grace Ministries, shares an encouraging word for your present need.  Join us as Natalie leads us on a Passionate Pursuit to know Jesus and the power of God's Word more intimately each day.
OUR NEXT GATHERING: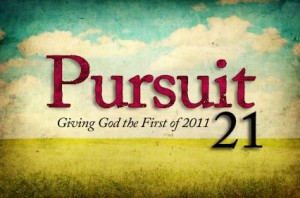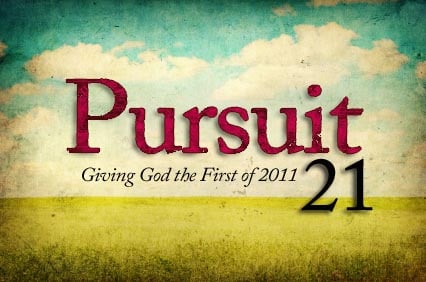 Fasting Prayer Service
January 27, 2011 @ 6:30 p.m.
Calvary Baptist Church
3732 NE Stallings Dr.
Nacogdoches, TX 75965
SAVE THE DATE
Night of Miracle Prayer: A powerful evening of worship and prayer as we close Pursuit 21 and celebrate God's faithful answers to our prayer and seeking!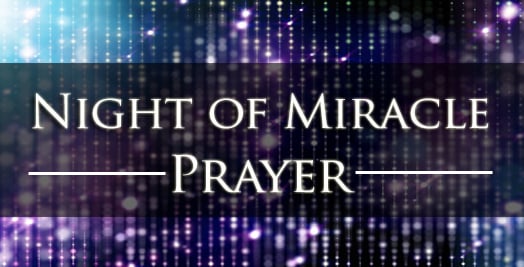 With Natalie Nichols, Zach & Stephanie Richardson
& the Calvary Church Worship Team

Sometimes in life, we face problems so big that we need God's supernatural help. It may be for an illness in your body; it may be for a domestic problem; it may be for a financial crisis. You may feel like there is no hope for positive change in your life.
That's why we are having an "all are welcome" miracle event on February 3rd at 6:30 p.m.
On January 13th, 2011, the women of Passionate Pursuit and many people from around the nation began a 21-day fast to see God move in your situation.
Prayer combined with fasting is a Biblical way to appeal to God for His intervention in our lives. Everyone who desires will be prayed for.
You are invited to this special event. If you need a touch from God, join us for this powerful time of worship and prayer as we celebrate God's faithful answers to our prayer and fasting.
Thursday, February 3, 2011
6:30 p.m.
Calvary Baptist Church
3732 NE Stallings Dr.
Nacogdoches, TX 75965
Special appreciation to our featured sponsor: Rees Jewelry