Jan 8th 14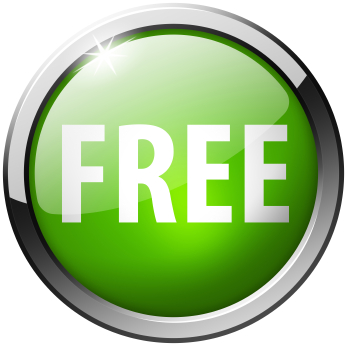 This week there are several free Kindle eBooks available for download, including 14 FREE books by Beth Moore.  This is such a special offering (especially by Beth Moore) that I thought I'd share it here, in case you weren't aware.
14 Free eBooks by Beth Moore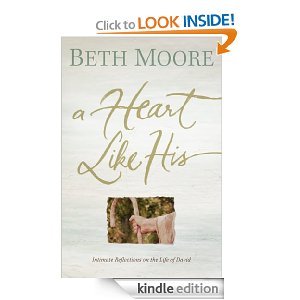 1. A Heart Like His: Intimate Reflections on the Life of David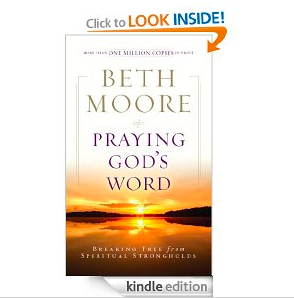 2. Praying God's Word: Breaking Free from Spiritual Strongholds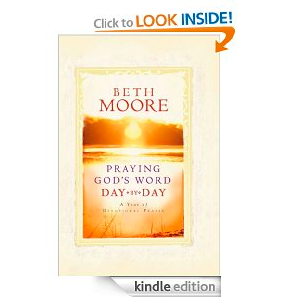 3. Praying God's Word Day by Day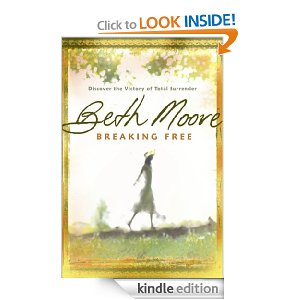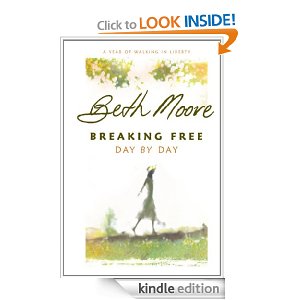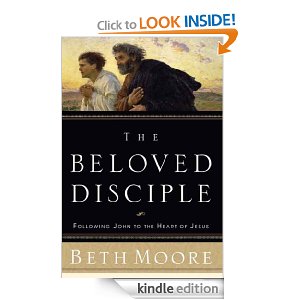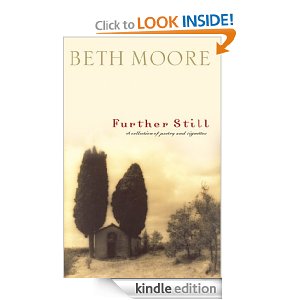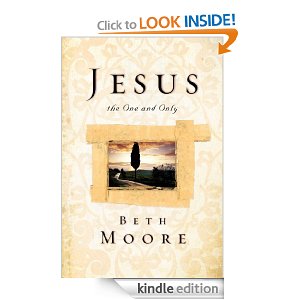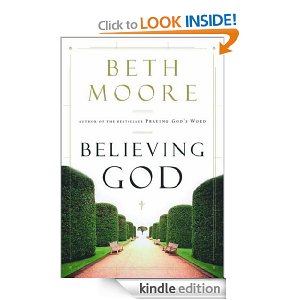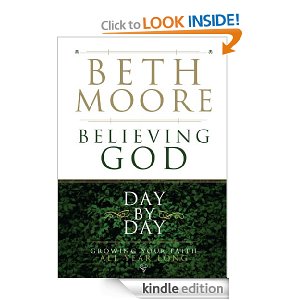 10. Believing God Day by Day: Growing Your Faith All Year Long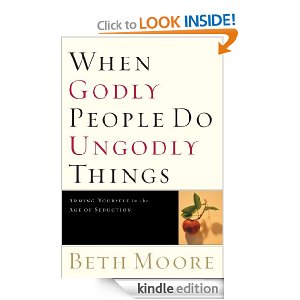 11. When Godly People Do Ungodly Things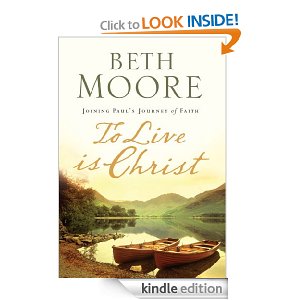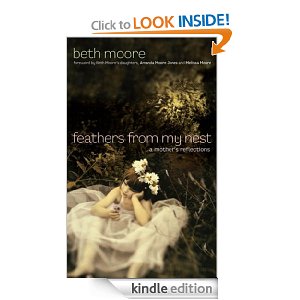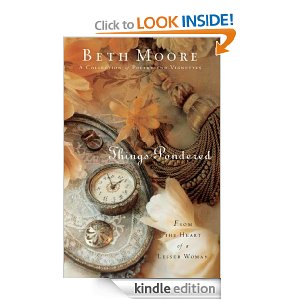 14. Things Pondered
Other Free Kindle eBooks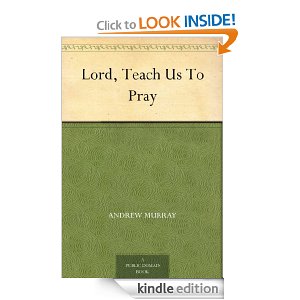 Lord, Teach Us To Pray by Andrew Murray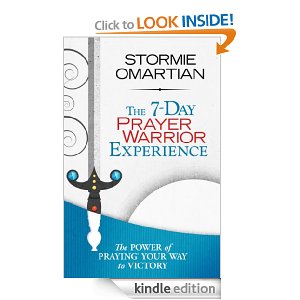 7-Day Prayer Warrior Experience by Stormy Omartian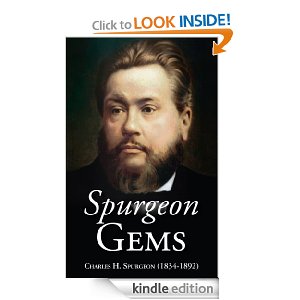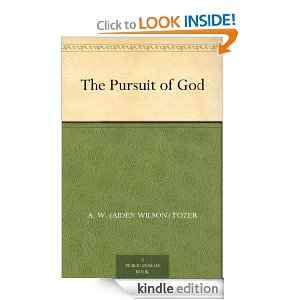 The Pursuit of God by A.W. Tozer
Don't have a Kindle? Don't worry. You don't have to have a Kindle to read these great books (although Kindle readers are excellent and you can get them here). You can download the books and read them via the Kindle App on your smartphone, tablet, iPad, or laptop.
Question: Which book are you most looking forward to reading?

Follow @shadesofgrace_
Disclosure of Material Connection: Some of the links in the post above are "affiliate links." This means if you click on the link and purchase the item, Shades of Grace will receive an affiliate commission. Regardless, I only recommend products or services I use personally and believe will add value to my readers. I am disclosing this in accordance with the Federal Trade Commission's 16 CFR, Part 255 "Guides Concerning the Use of Endorsements and Testimonials in Advertising."