Oct 20th 11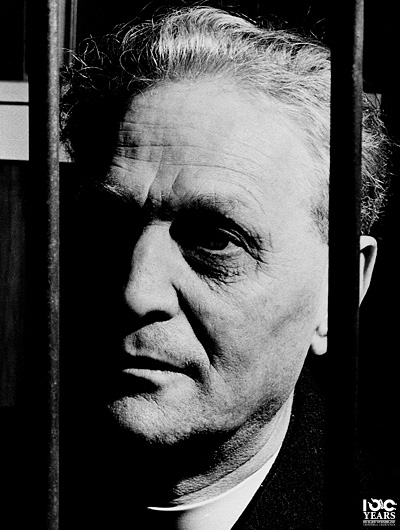 Are you consumed by your problems? Do you constantly long for more – more fulfillment in your vocation, more possessions, more success in life? Prepare to have all your ingratitude fall away in the wake of this recording.
Richard Wurmbrand (founder of Voice of the Martyrs) shares his story of being jailed fourteen years by the communists. He shares a specific facet of his testimony which was the nothingness they were faced with in jail. No bibles. No fellowship. No communion. No sound.
Through it all Jesus Christ revealed himself to the prisoners and allowed them to experience Him. This message will shake you out of apathy and grumbling over our little issues in life that are nothing in comparison with what Pastor Wurmbrand went through.
When I heard this recently, I had no idea the degree of self-pity and complaining I had fallen into…but it quickly disappeared in the wake of hearing this powerful story.
The Beauty of Nothing:
Questions: After listening, do you feel a bit more detached from the things of this world? How has your value of nothing changed?

Follow @shadesofgrace_
Disclosure of Material Connection: Some of the links in the post above are "affiliate links." This means if you click on the link and purchase the item, Shades of Grace will receive an affiliate commission. Regardless, I only recommend products or services I use personally and believe will add value to my readers. I am disclosing this in accordance with the Federal Trade Commission's 16 CFR, Part 255 "Guides Concerning the Use of Endorsements and Testimonials in Advertising."